1 May
One of our favourite hobbies in third class is going to the cinema. For Tech Week 2015, we thought it would be cool to see some of the cool technology behind the scenes in the cinema. We got some help from the owner at the cinema who sent us these cool photos – have a look!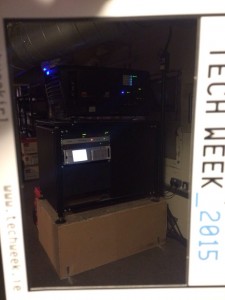 This is projection suite in the cinema!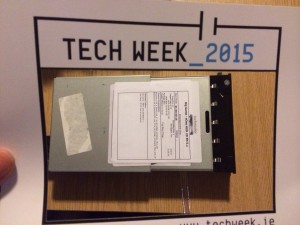 We thought this was a great Tech Week 2015 photo – a film hard drive – we didn't expect the film to look like this!
WOW! Look at how big the sound box is at the cinema!
We hope you've enjoyed looking at these behind the scenes pics as much as week have!