Senior Infants had so much fun getting involved with all of the amazing activities organised for wellness week. Check out what they got up to below…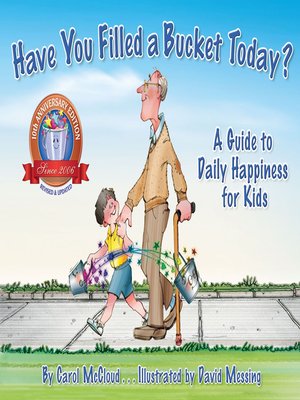 At the start of the week, we read 'Have You Filled a Bucket Today?'
We thought of all the different things that our friends and families to do 'fill our buckets'. Then we planned all of the kind, helpful things that we could do to 'fill' other people's buckets too!

We learned so much from the brilliant 'Body Fuel' exhibition that sixth class put together! We looked at the food pyramid and discussed what food would help our body to stay healthy and strong! 🍍🍒🍇 We also read through the great healthy recipes that Ms.Kane's class had created. Maybe we can try some over the mid-term break! 🍳🥘
We were very excited when an ice cream van came to school!🍨 Lucky us! 😁
We love music in senior infants and it always makes us smile! We were very happy to get to play the drums for the day! 🥁
And we even got to relax with some hot chocolate and biscuits! What a week 😊