This week was fantastic! We explored lots of different ways to take care of our bodies and our mind. We did some fabulous activities too and had lots of fun!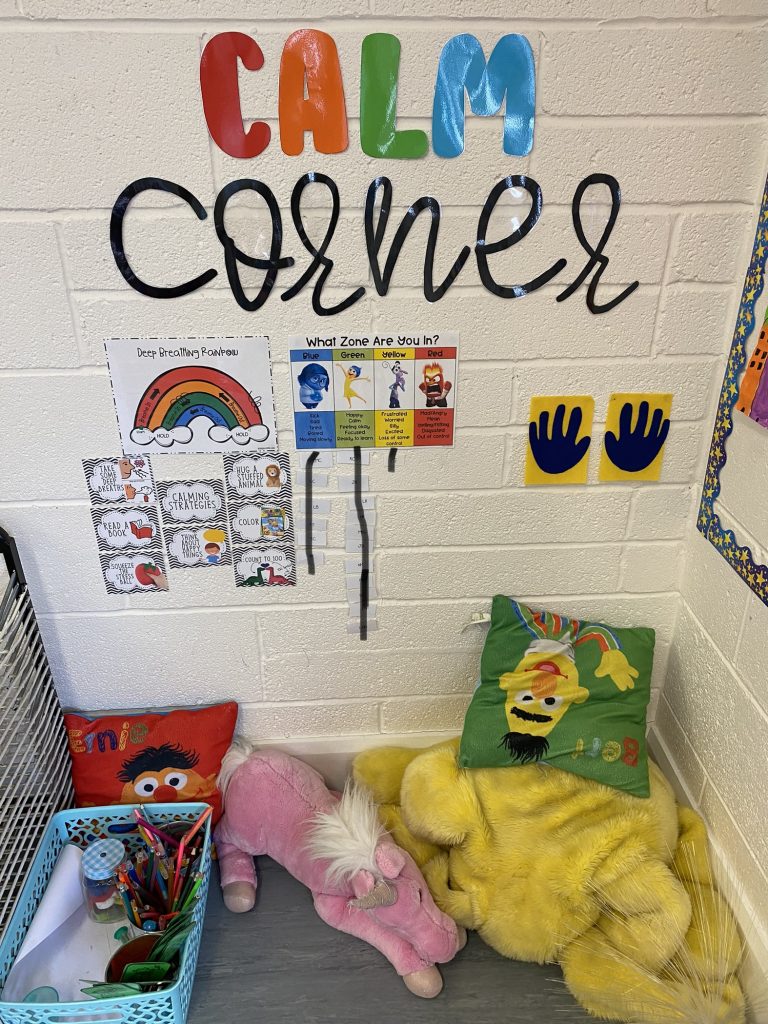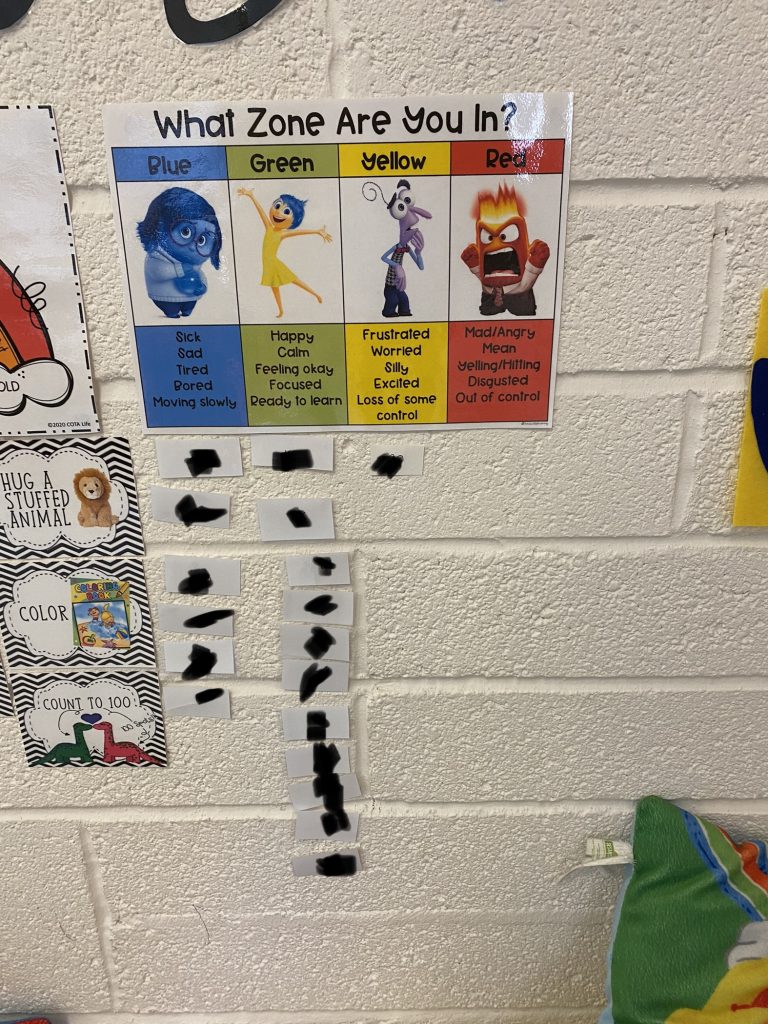 Check-In Zone
Every day we checked in to our feelings 'Zone'. This was a great way to think about our feelings and emotions.
Music & Mindfulness
We did lots of lovely Mindful Art. We learned that doing simple colouring and drawing is a great way to relax our minds.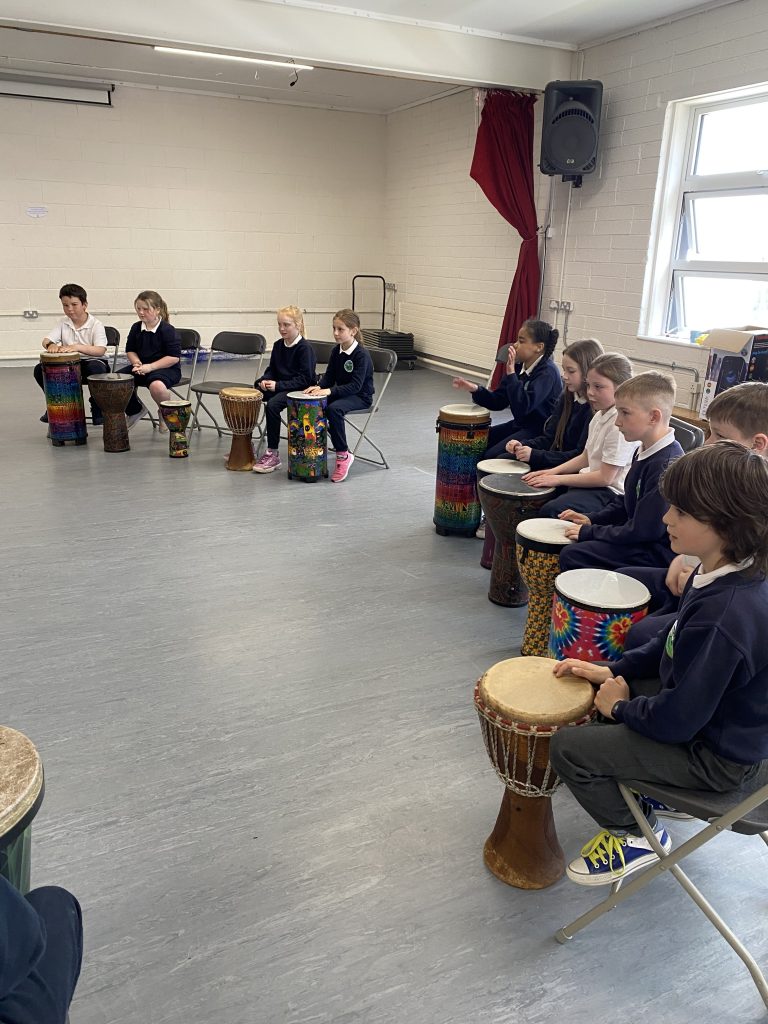 Sports Day 🏀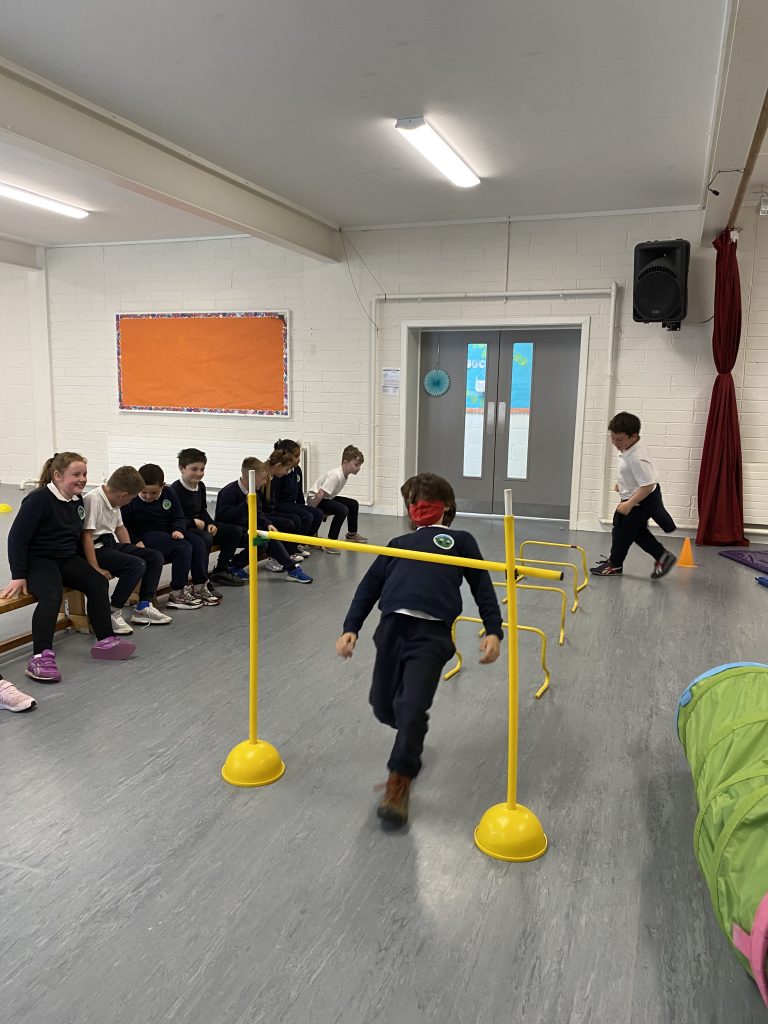 Fun Friday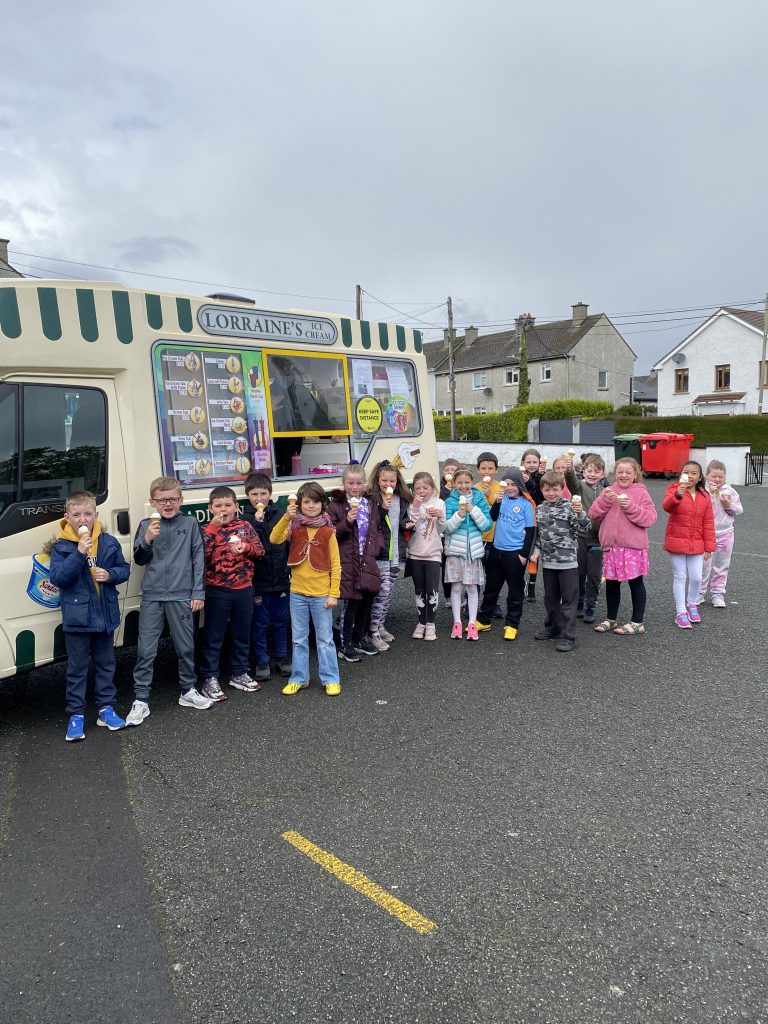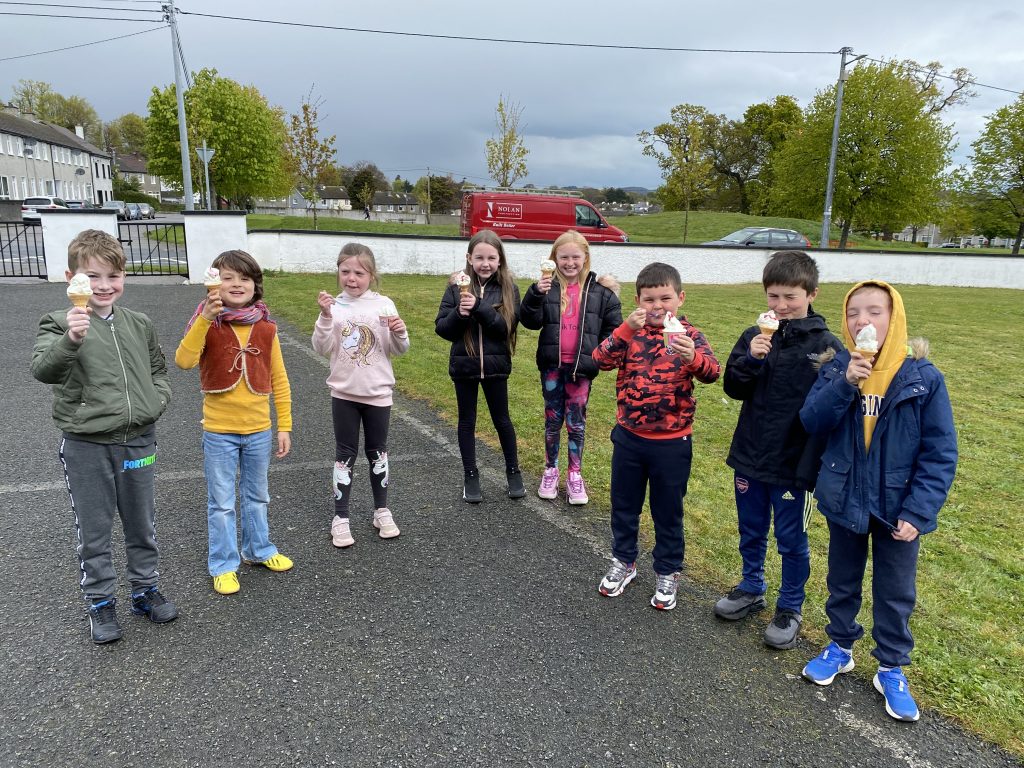 To end our week we feel so lucky to have had a visit from an Ice-Cream truck to our front yard. We all enjoyed some yummy ice-creams!