This month in 4th Class we are learning about the topic of 'Transport'. In celebration of Science Week, we started off the week using a K'nex STEM challenge to create a hot air balloon model!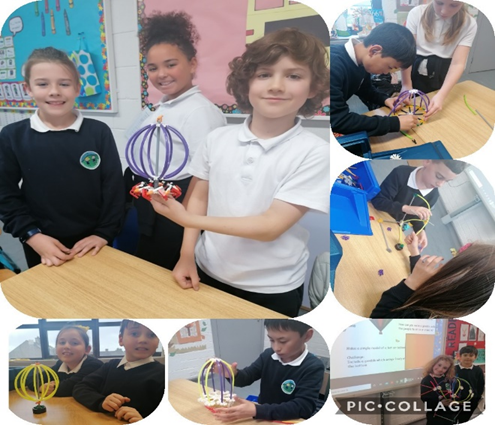 We continued the week with another STEM activity and asked the question – 'How do parachutes work?' Parachutes need to be able to catch air inside them so we spent some time thinking of what materials we could use for our parachutes. Then we spent time designing our parachutes.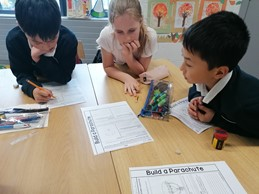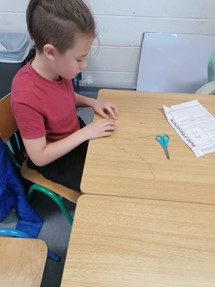 Each group received the same amount of materials and time to complete the activity. We only had one variable – the material used.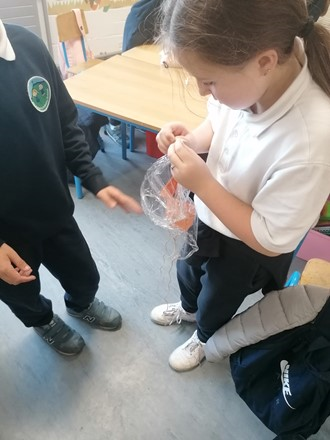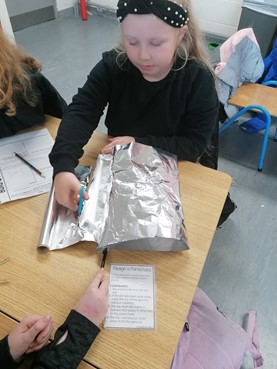 After constructing our designs, we really enjoyed testing our parachutes.