We were delighted to welcome in our new Junior Infants this year who have settled in really well. Despite being unable to have our traditional open day in June we are delighted with how well everyone has adapted to their new surroundings.
We are busy "working" every day with free play and Aistear. The topic this month is homes, where we are learning all about different houses, rooms and families.
We also try to fit in some fun physical activities in the hall or in the yard outside while the weather is fine. This is good for healthy mind and body.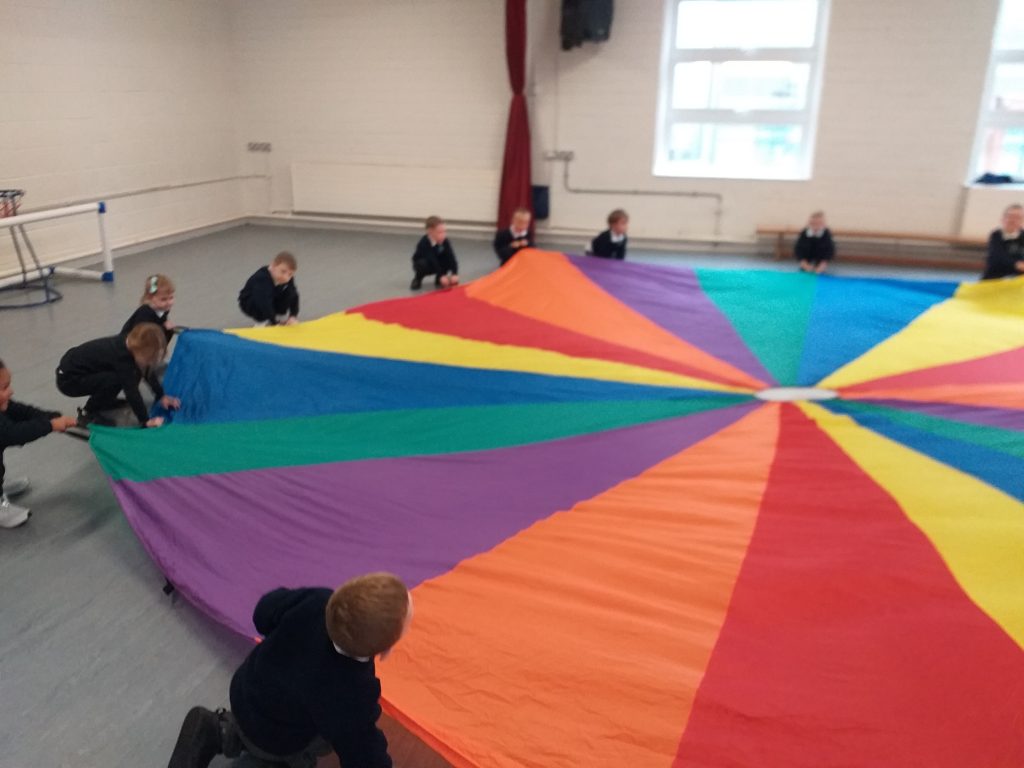 Most importantly, we are learning that although we are different and unique, we are also similar and that as a class we all fit together!