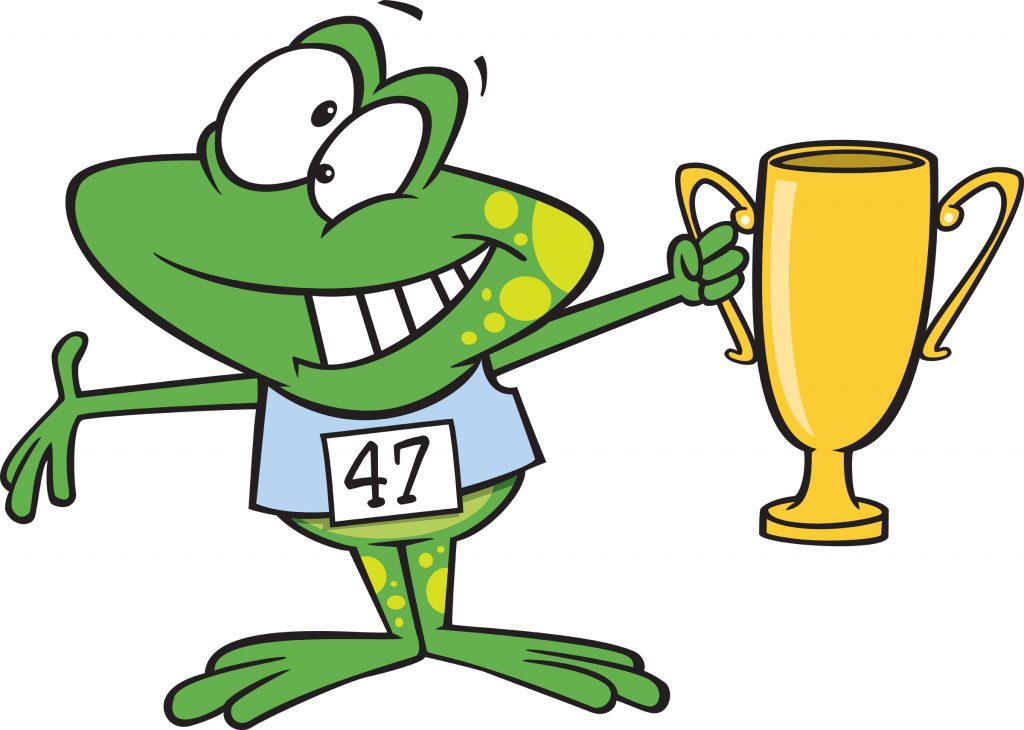 Hi everyone, A huge thanks to everyone who entered into the first draw to win a prize by posting a video or photo for the first two challenges. Check out most of your photos and videos by clicking on the link below.  
The winners of the competition are :
Challenge 3- Nevaeh Murphy and Amalia Gall

Challenge 4- Grace Carton and Martin Kenna.
To claim your prize you will have to leave a comment after this post saying which of the prizes in the photo below you would like. Congratulations to everyone who got involved and remember to keep posting as there is a good chance you will win the next challenge. Also if you enter 7 out of 8 challenges you will be allowed to participate in the obstacle course when we return to school.