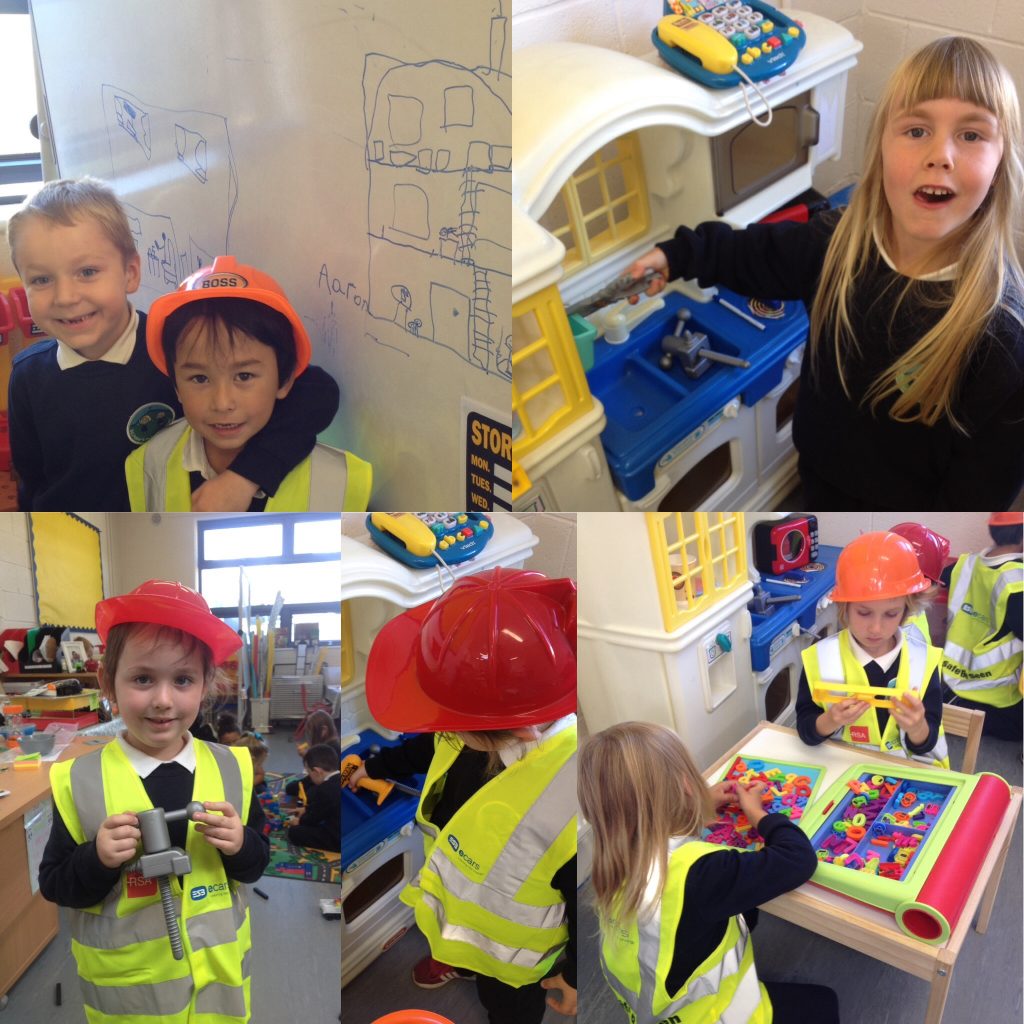 Hard to believe that we're at the end of our first month in Senior Infants – lots of exciting things planned for October already!
This week, our butterflies all emerged and we set them free on Thursday.
It was really interesting to watch the tiny caterpillars eat and grow into not-so-tiny caterpillars. They then turned into chrysalises and then emerged as butterflies.
This was our first week in the Homes theme of Aistear. It was also our first week of the Conversation Station – which led to amazing creations in our PlayDoh station.
This week we started our work on colour in Art. We learned about Mondrian and about primary colours. We then created artwork based on Mondrian's work.
This week, we had our parents' meeting and we signed our parents up for Class Dojo – if you missed the parent code, let Ms Sexton know and she can reissue it for you.
We're working on our agility and athletics in PE at the moment. Look at the fun we had this week!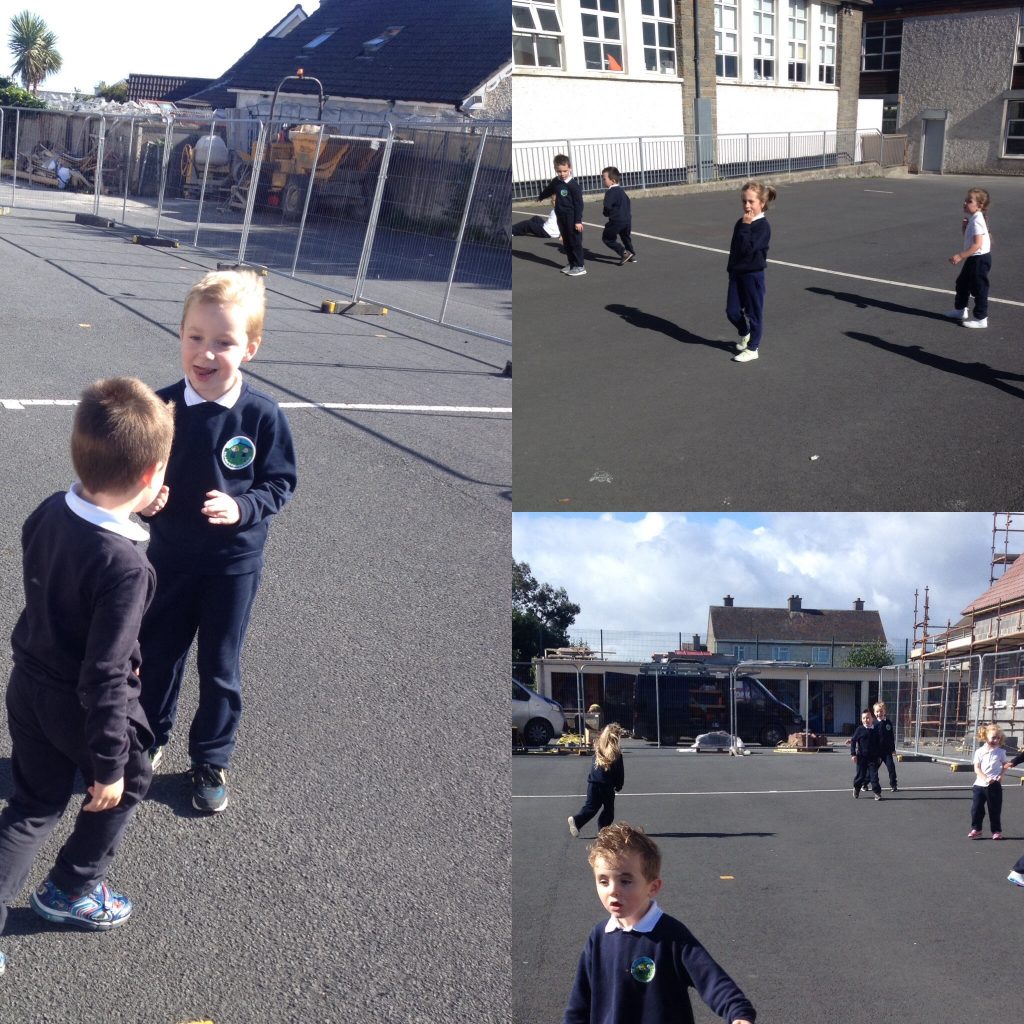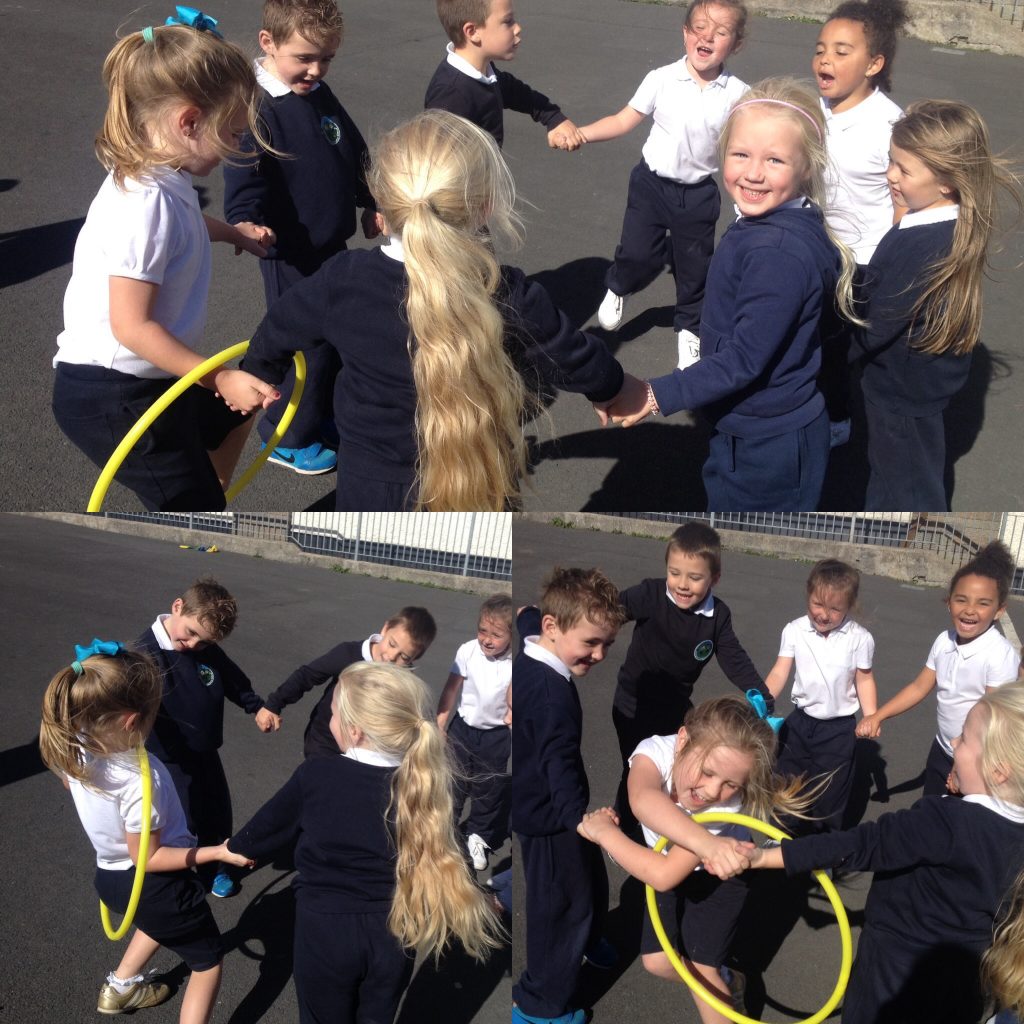 We also continued with our stations in literacy and numeracy and started learning the doh-re-mi song in Music. We've had an excellent September and we're really looking forward to all that October will bring!
You can find all of our posts from Senior Infants here.