There's a couple of reasons for today's post! The first is the horrible weather lately that's been keeping many of us indoors. The second is the high volume of colds and stomach bugs that have been doing the rounds, also keeping many of us indoors. Finally, the Write-A-Book project has reminded many of us just how much the kids in St Peter's love to draw! Today's post provides a number of suggestions for drawing projects at home – we hope you find it useful!
What about a daily drawing challenge?
This one is a fantastic one, sourced from here.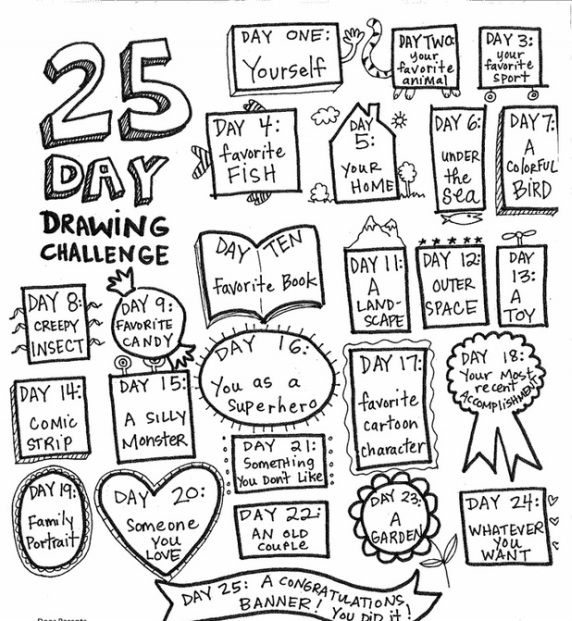 This is a great project for a rainy day and it comes out really well. Here's the step-by-step explanation – sourced from here.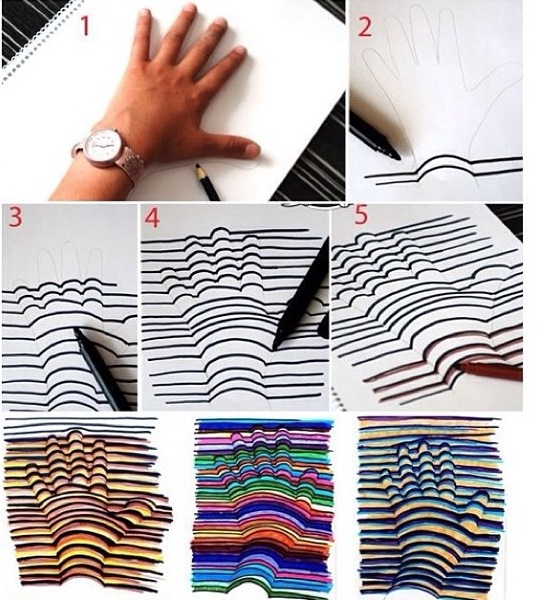 and this is how it turned out when Adam from last year's 6th class tried it out: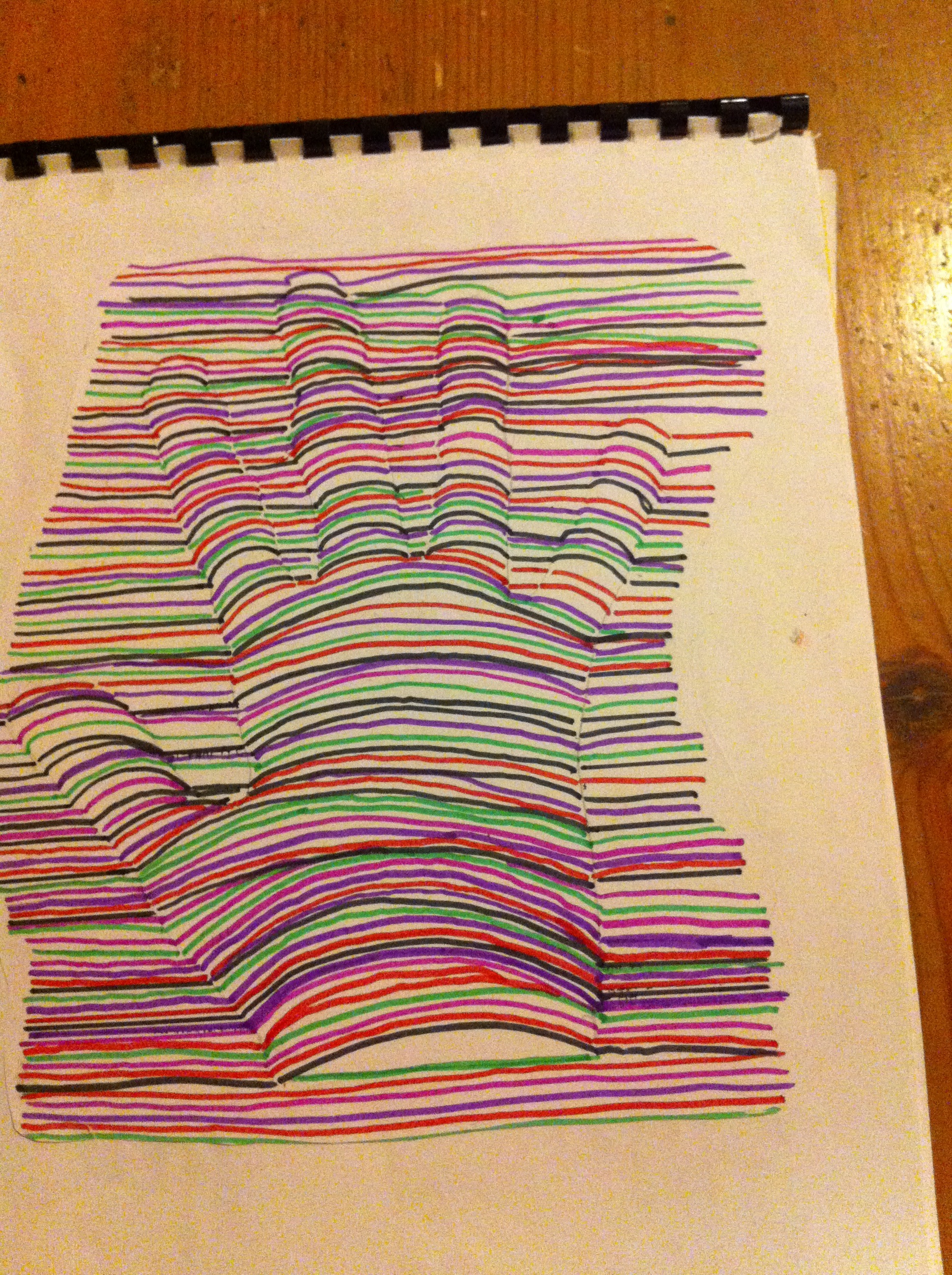 Ah 3-D lettering – the bane of copybooks all over the country. Tutorial found here. 🙂
If your child is stuck for ideas, how-to-draw tutorials can be a huge help, and are a lovely home activity! There are many free ones around the web also, easily found by googling 'how to draw'. They can range from the very simple such as this one sourced here…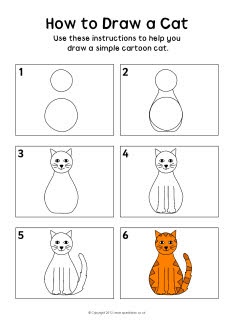 to far more complicated versions – plenty in there for everyone!
Sea waves tutorial found here.
Any other good drawing activities that you'd like to recommend? Let us know in the comments!
All previous 'Wednesday for Parents' posts can be found here.