First class were constructing boats as part of a STEM challenge this week. To begin we decided to test different items to see if they would float or sink. Here are some pictures that show our test: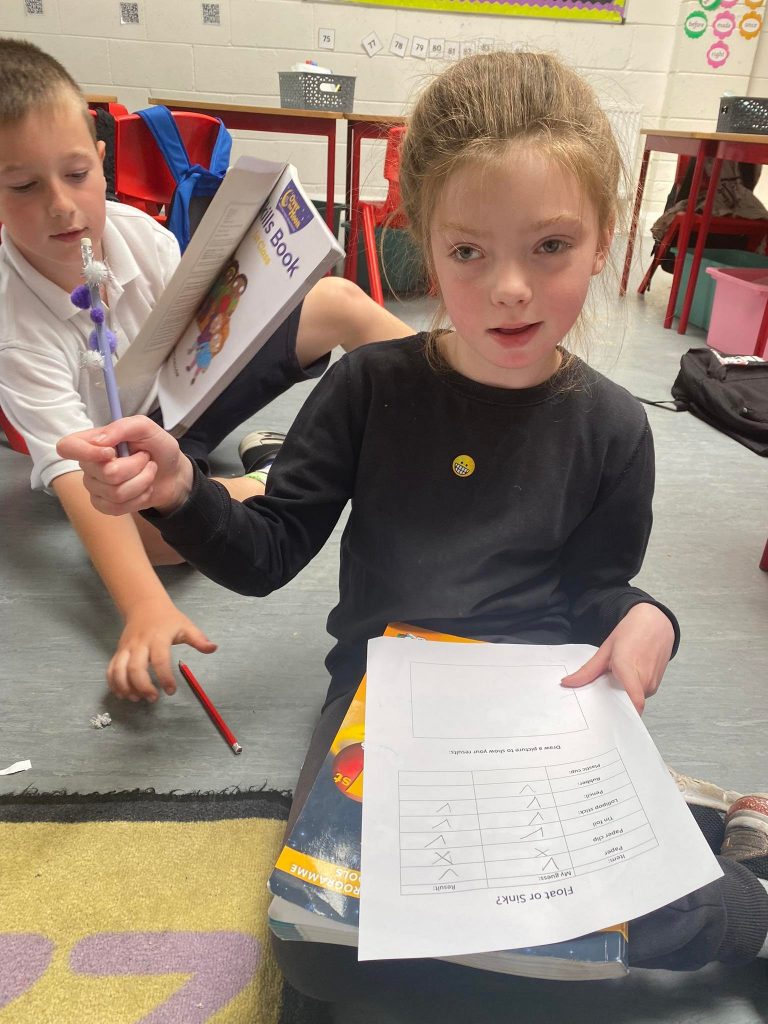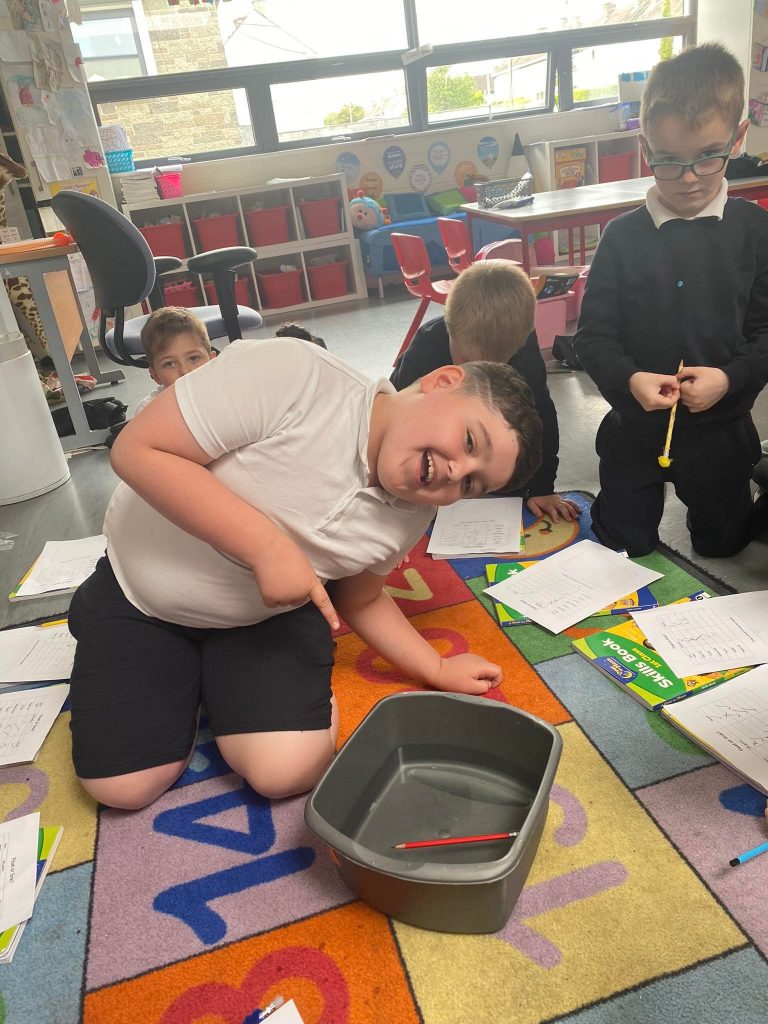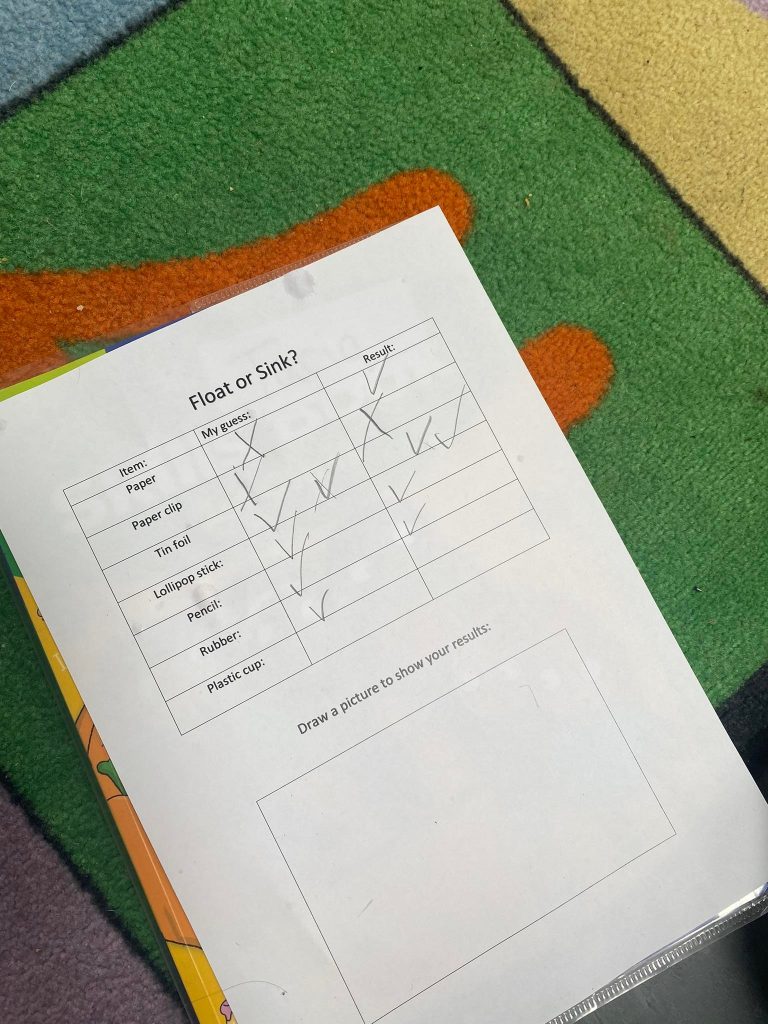 After this first class started to make a plan in groups of three to decide what materials they would use to build their boats.
The boat had to hold a trailer and stay afloat for 10 seconds. All of the boats were successful and passed the STEM challenge. Take a look at us designing and some of our finished products.