First class had great fun during Maths Week trying different challenges that really got us thinking. We voted on our favorite challenge, take a look:
Legs Legs: There are dogs and ducks in a garden. There are ten legs in the garden. Draw a picture of the animals that are in the garden. Take a look at our gardens: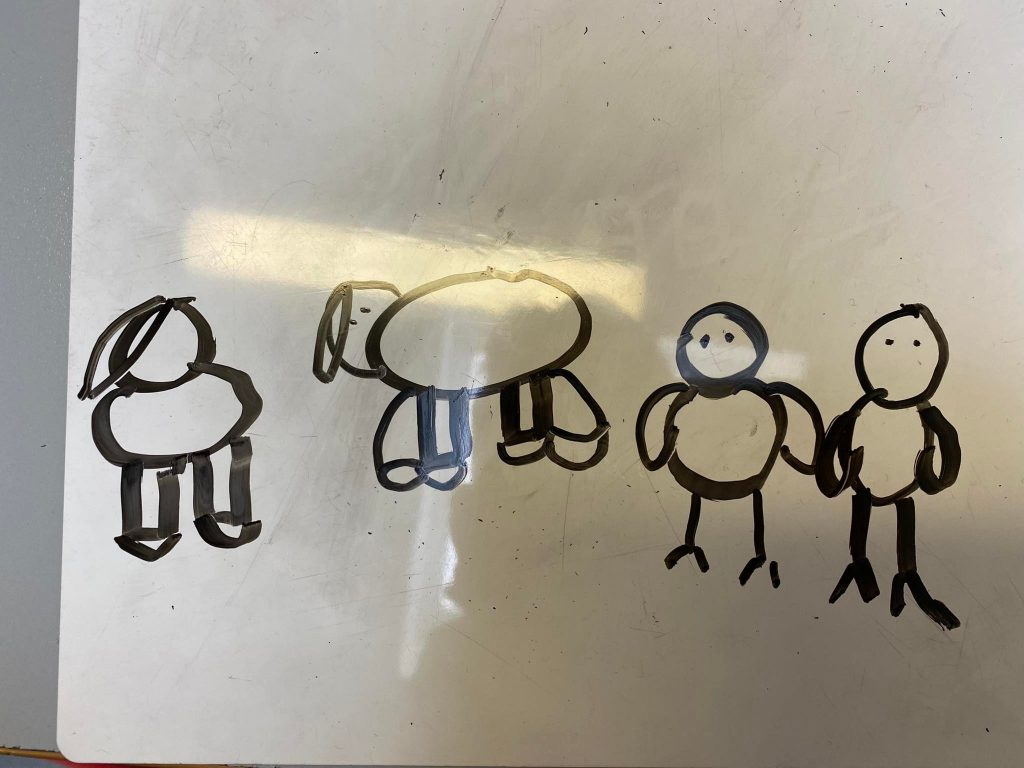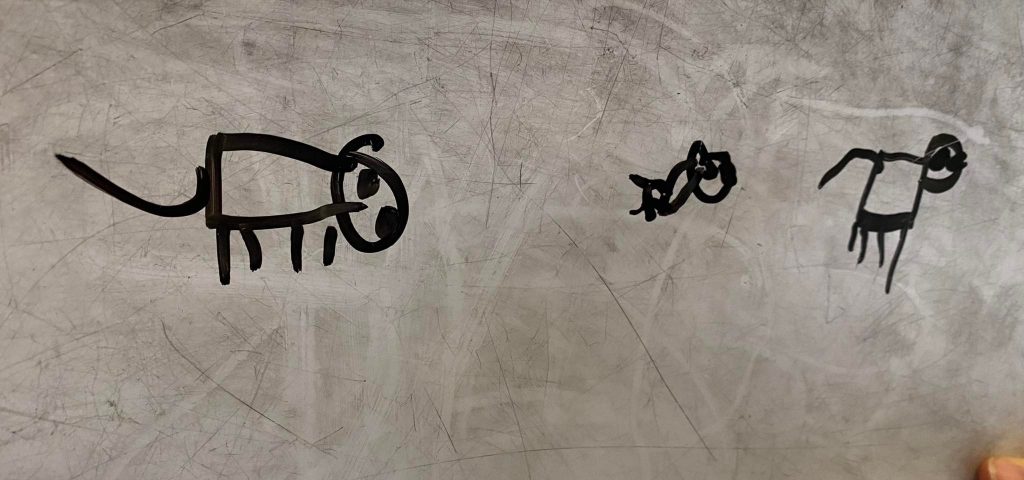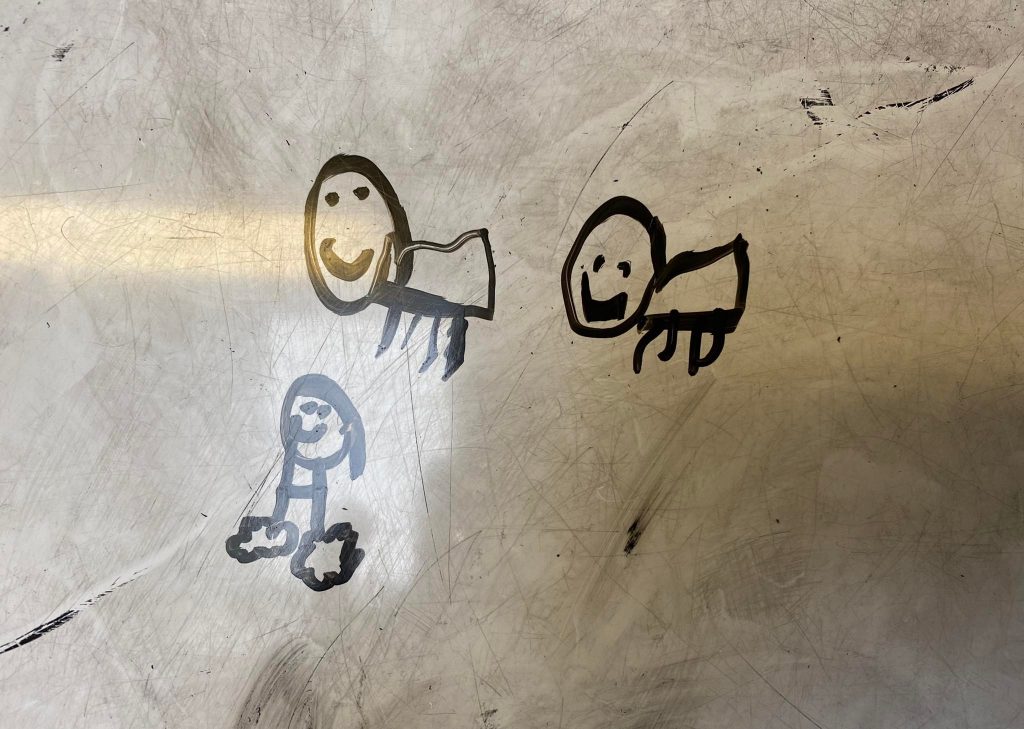 Halloween:
We took part in loads of different activities to celebrate Halloween. Take a look at a few of our pictures!