First class were so lucky to get a visit from Bex to help us think more about creativity.
Firstly, Bex made this gorgeous 'Creativitree' with us to get us thinking about creativity: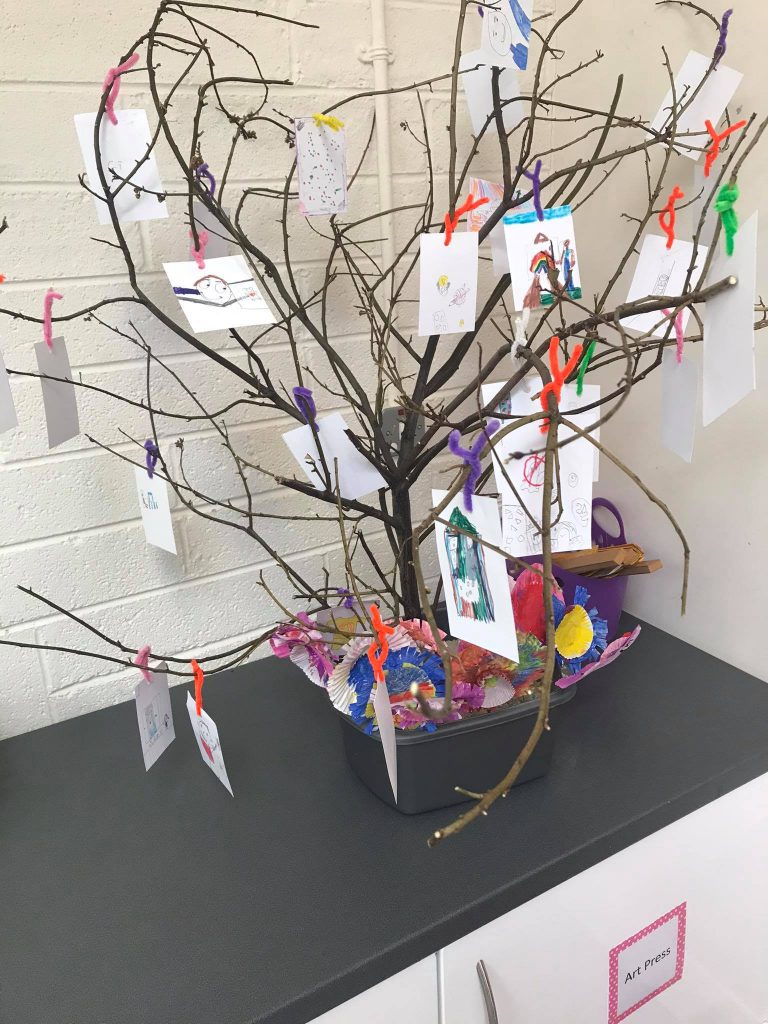 If you look closely you can see how we are creative: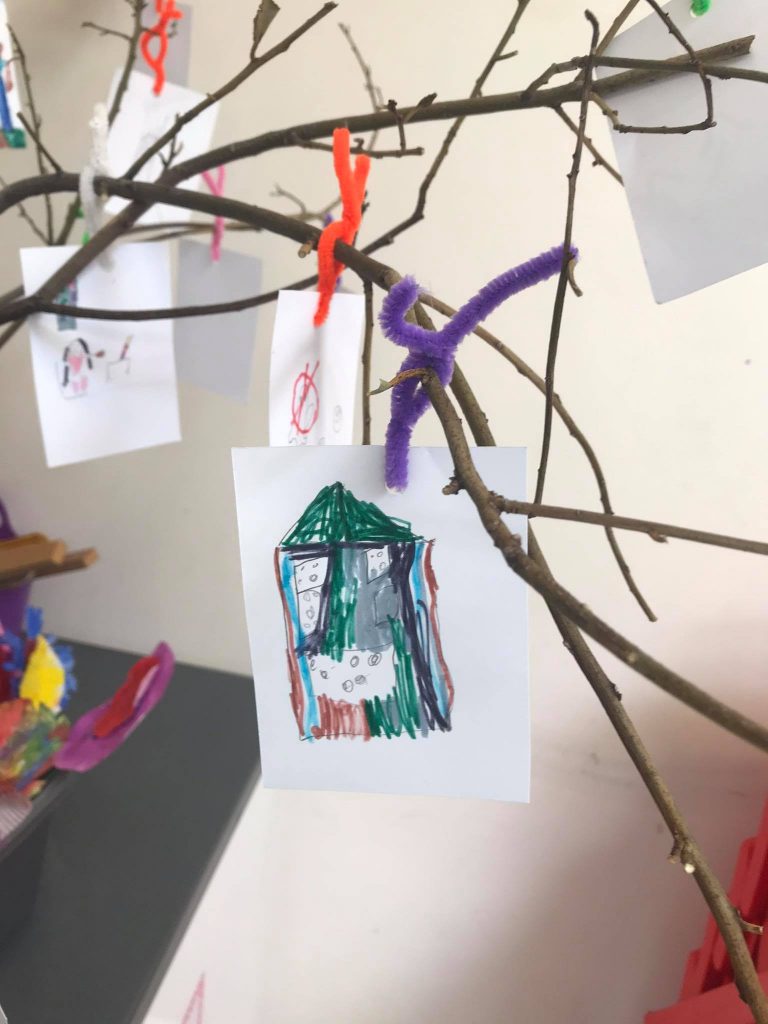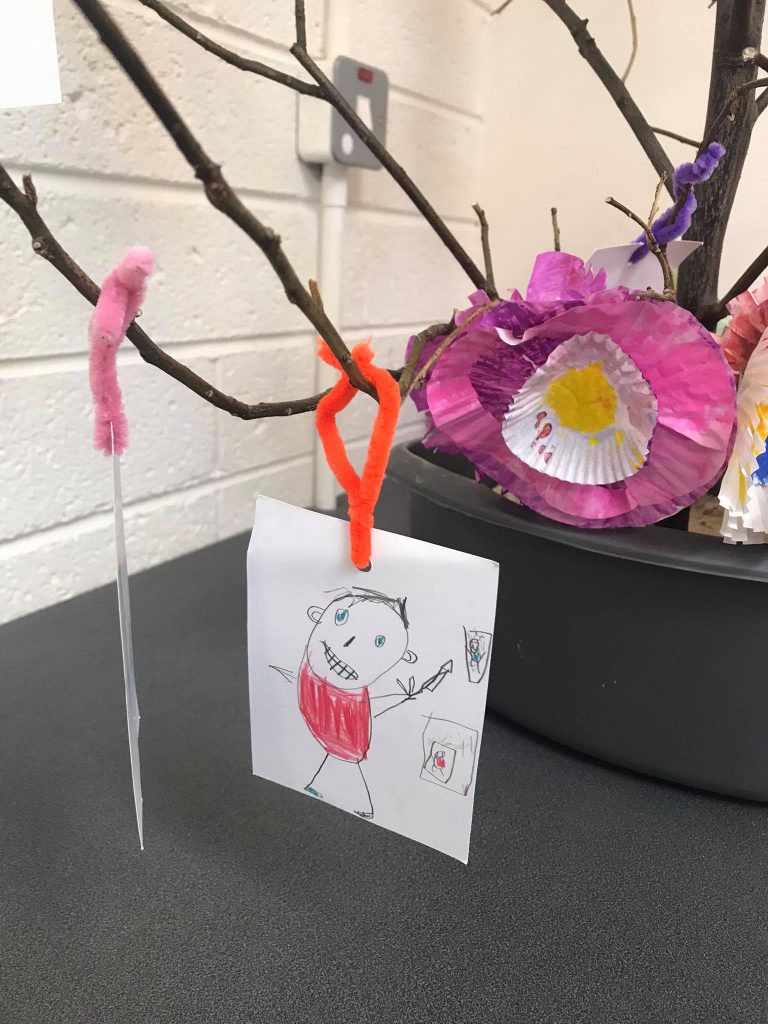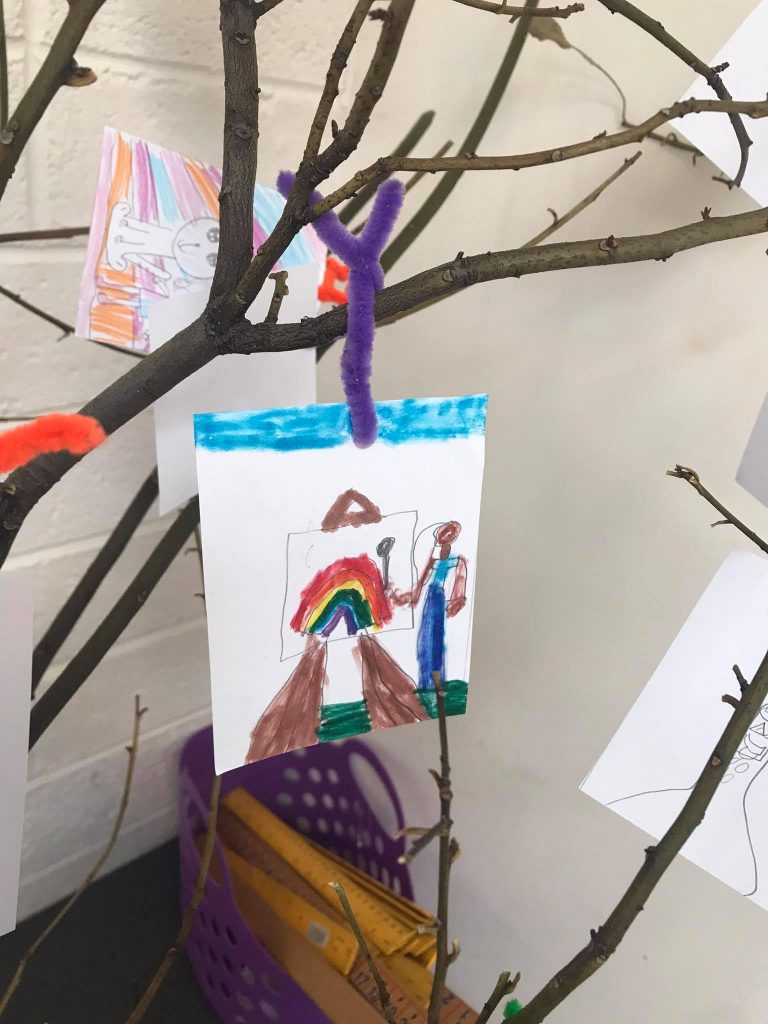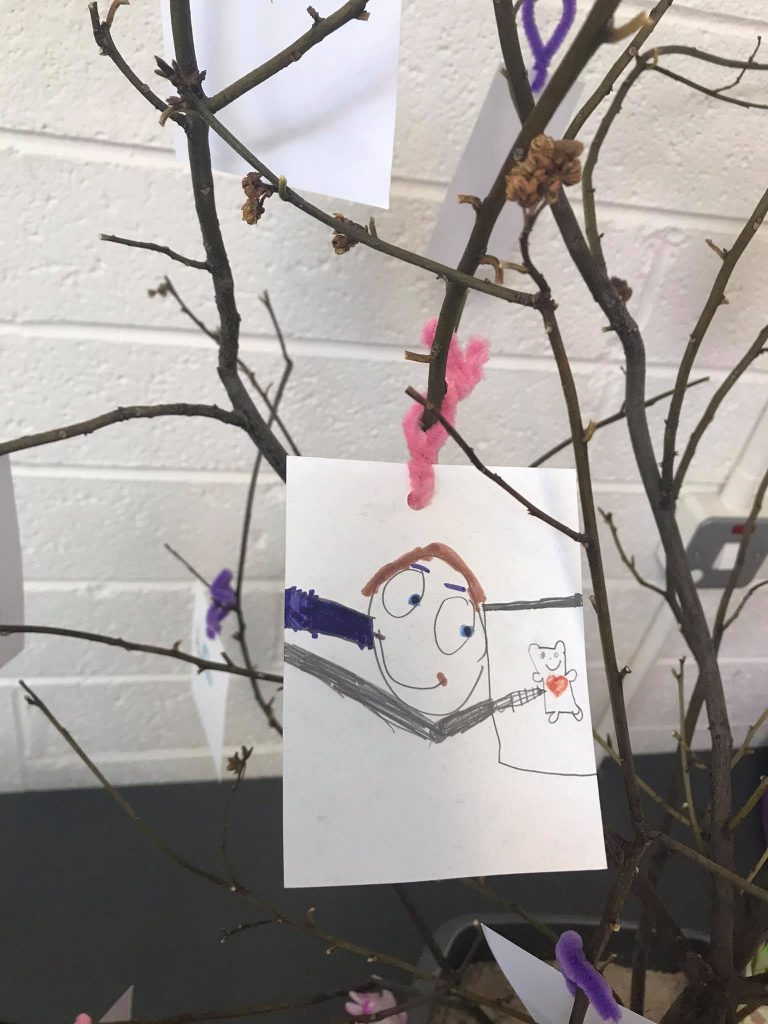 Bex then helped us to make tinfoil butterflies on her next visit: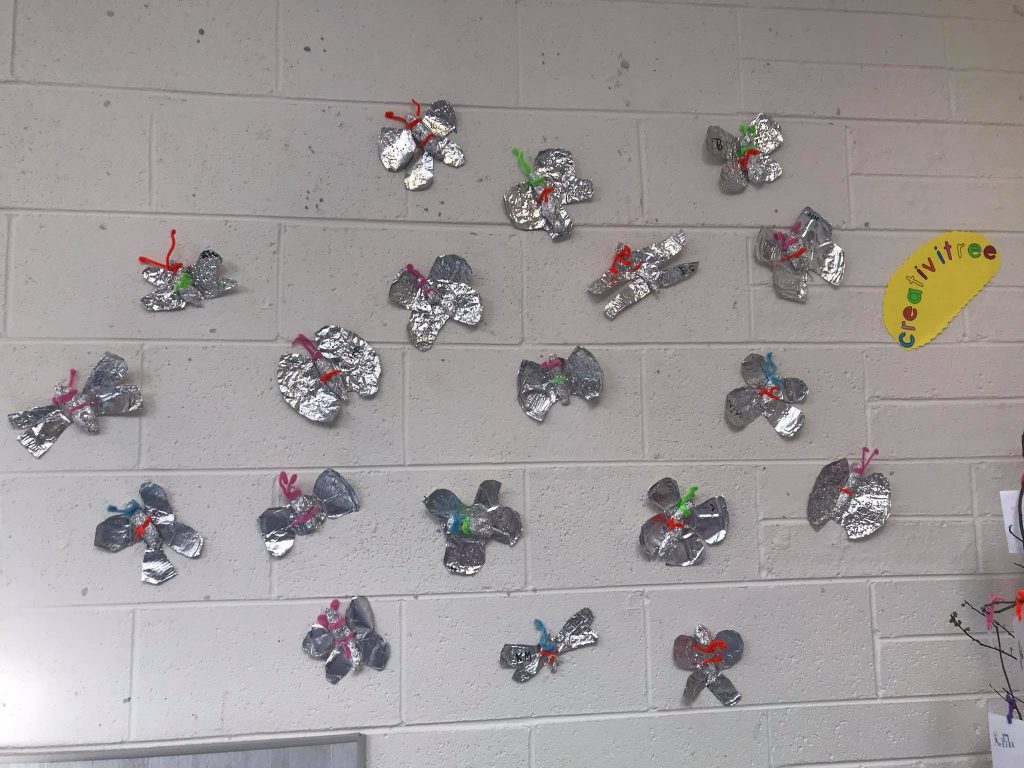 During the week 1st class were learning about hot air balloons, we decided to make our construction of a hot air balloon more creative by all making our own unique baskets to put onto them. Take a look at our constructions: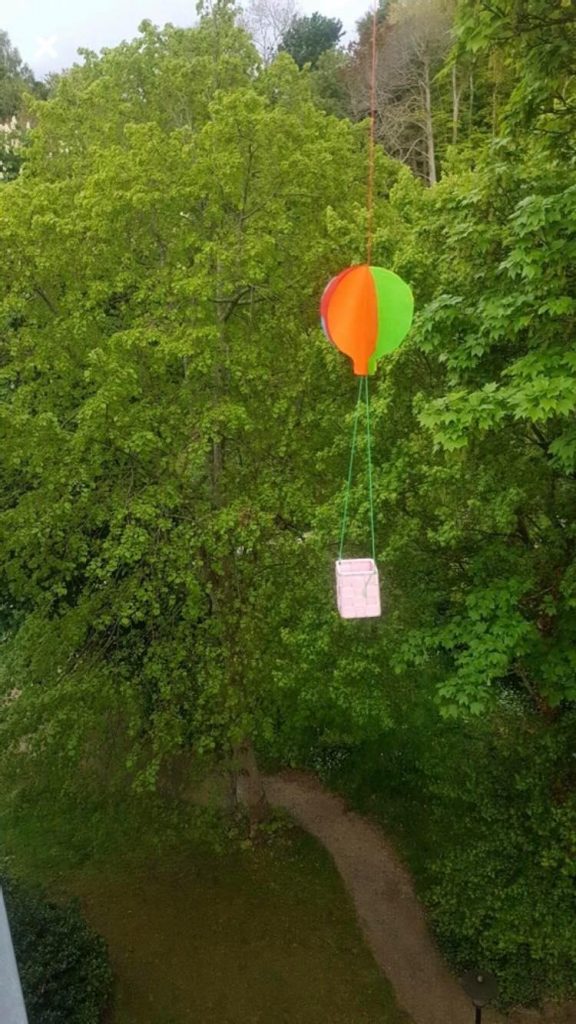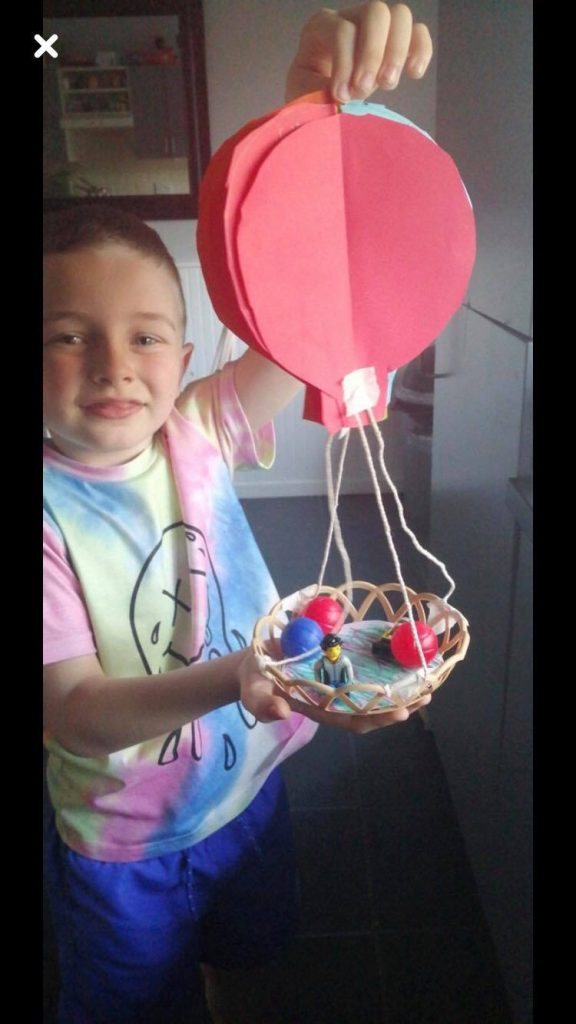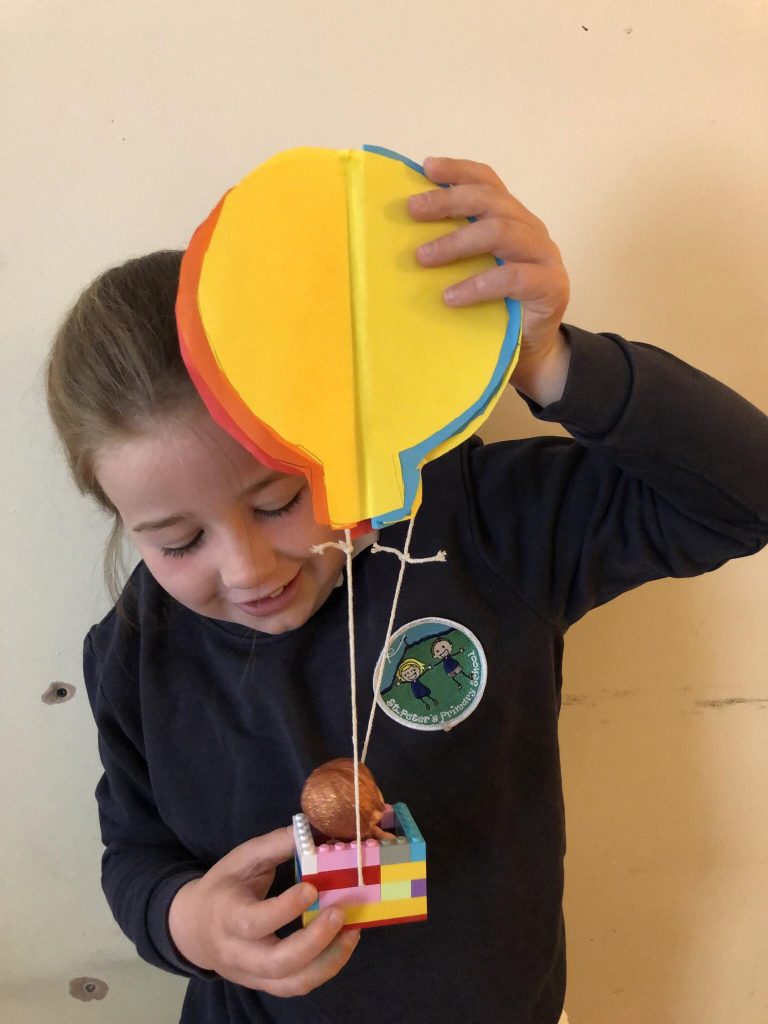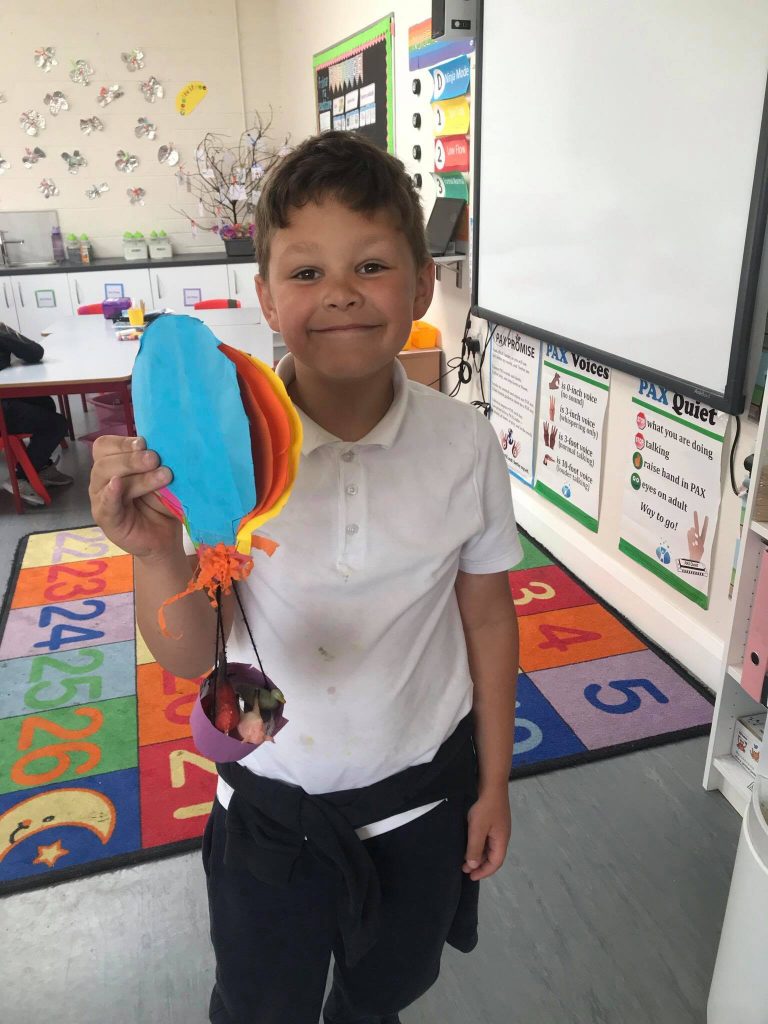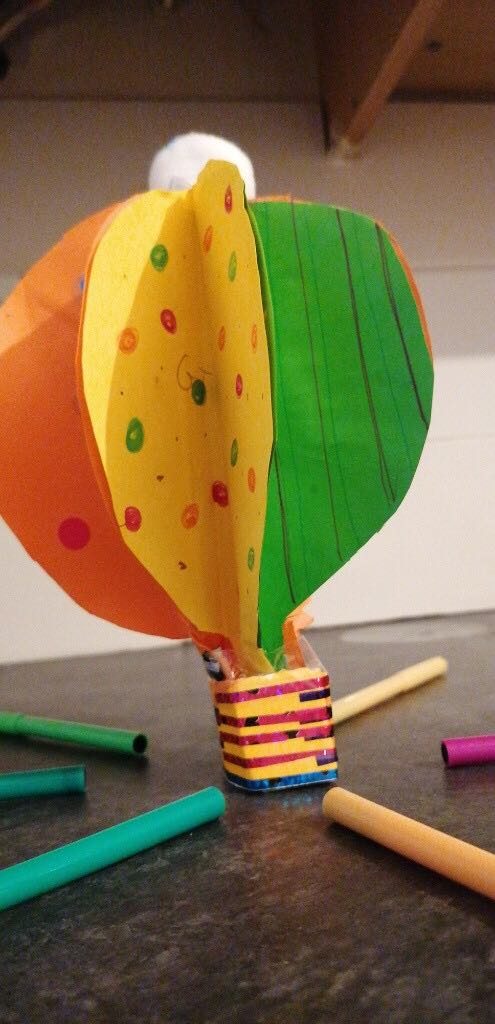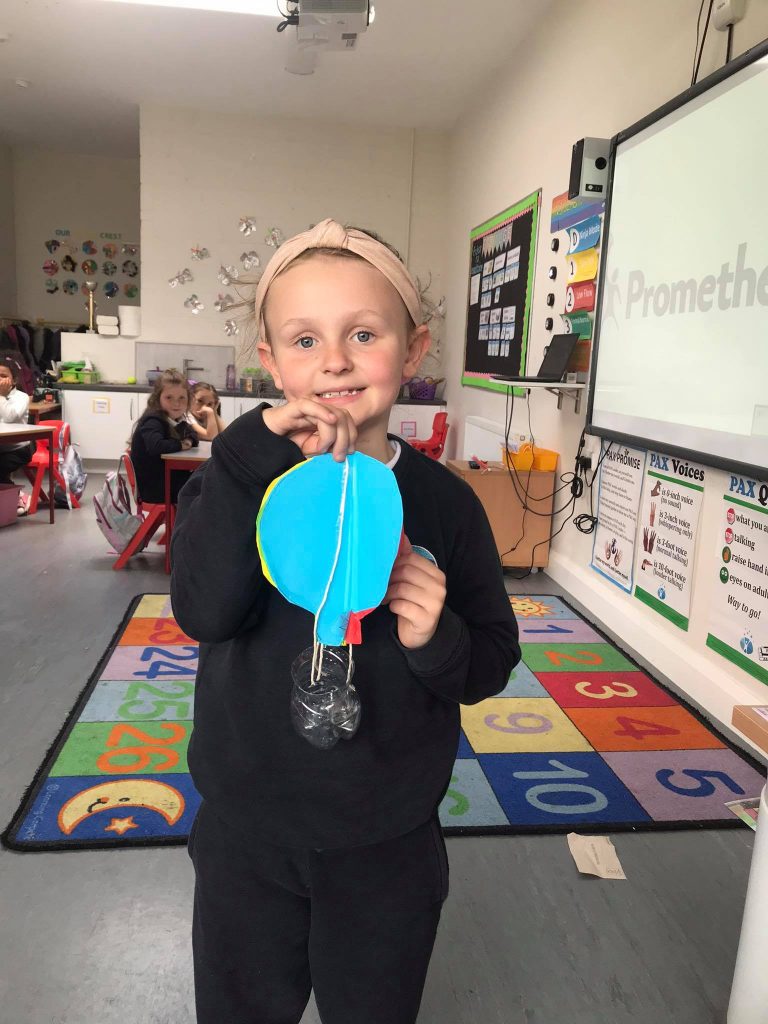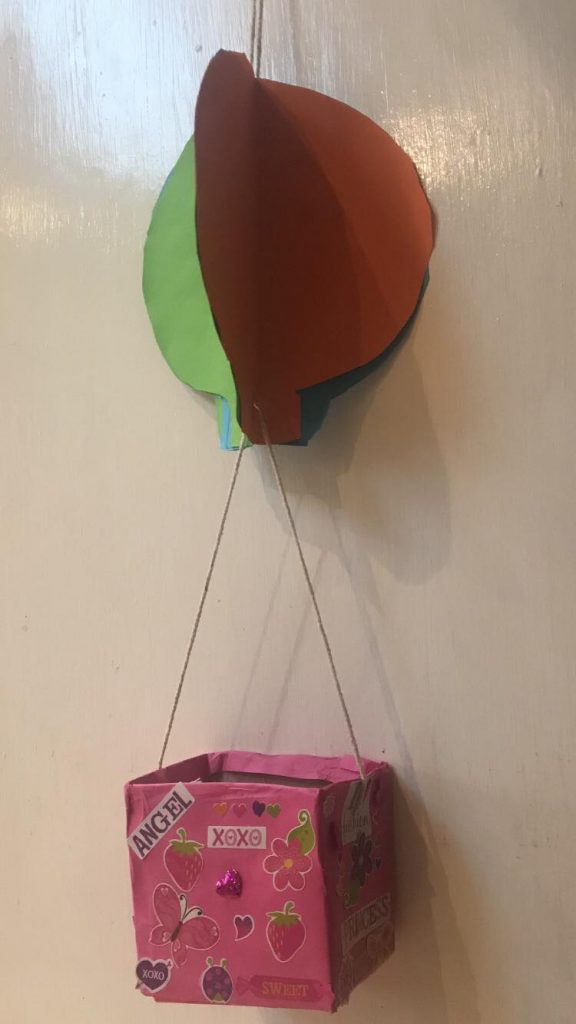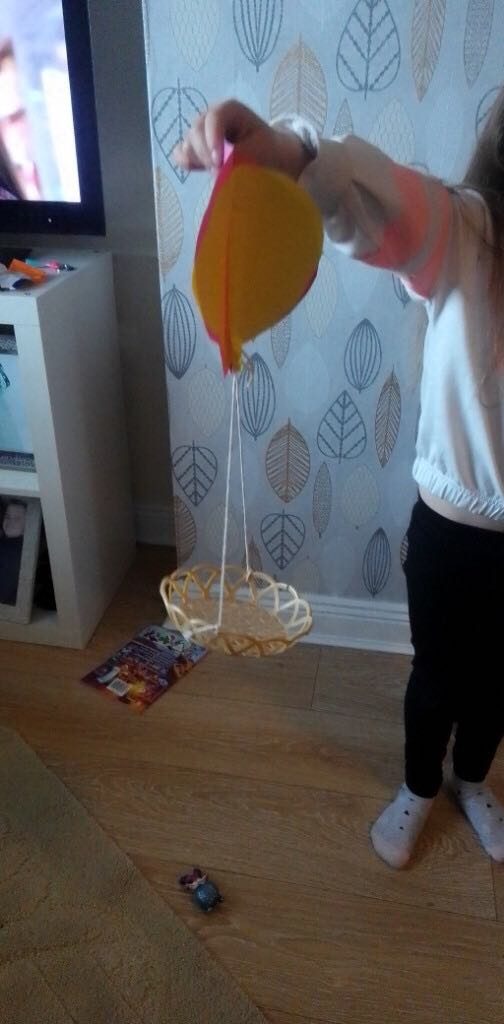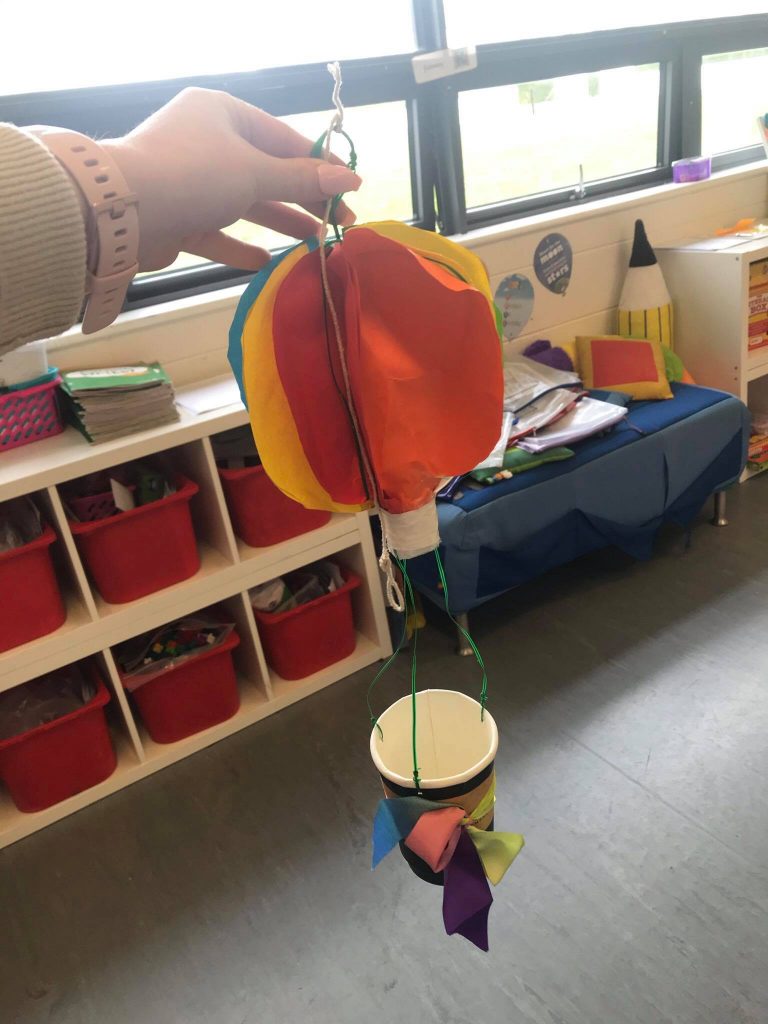 We are really looking forward to learning more from Bex soon!