Last week we celebrated wellness week in 1st class. We enjoyed loads of activities that relaxed us and made us feel better, have a look at some of the things we did!
We started off the week by looking at different feelings, we discussed how we could feel better if we were feeling down, anxious or stressed and we tried these activities out during the week. Some of these activities included the following:
Bubble Breathing- Taking deep breathes and acting like your blowing bubbles (or actually blowing them!) is a great way to calm down.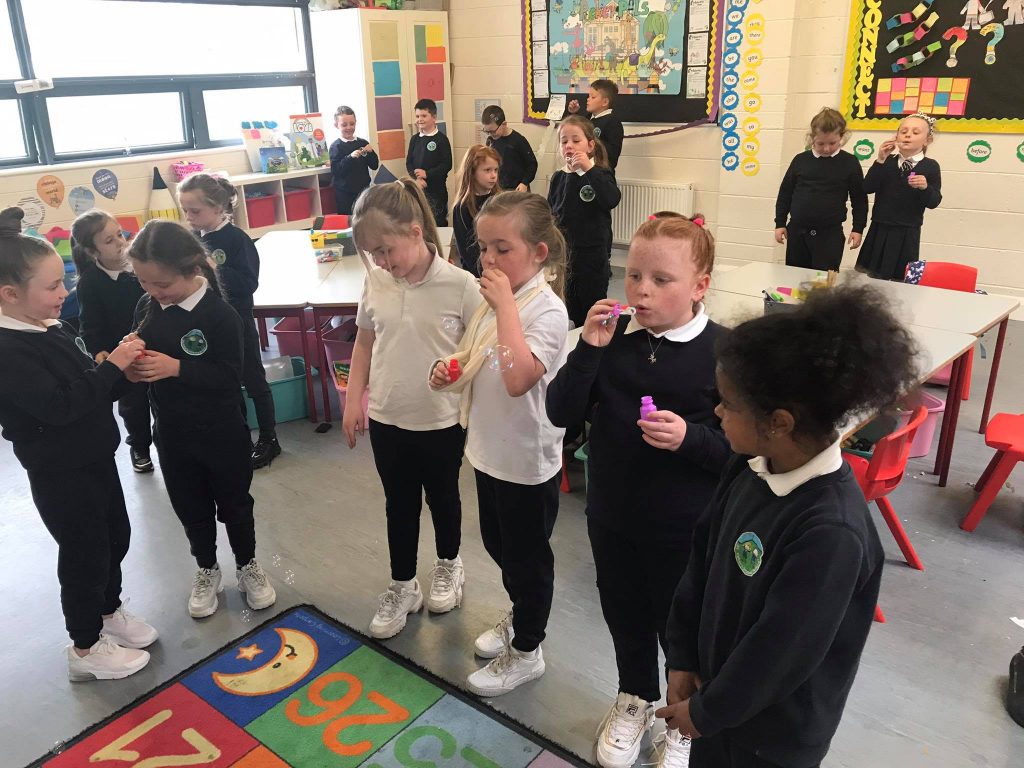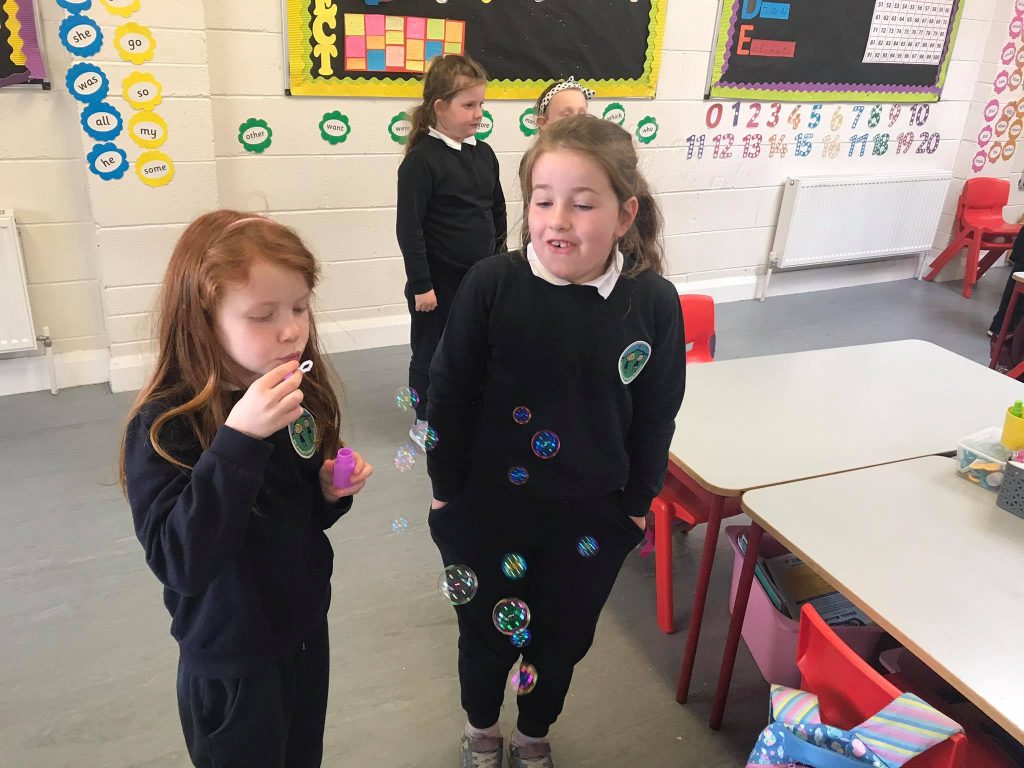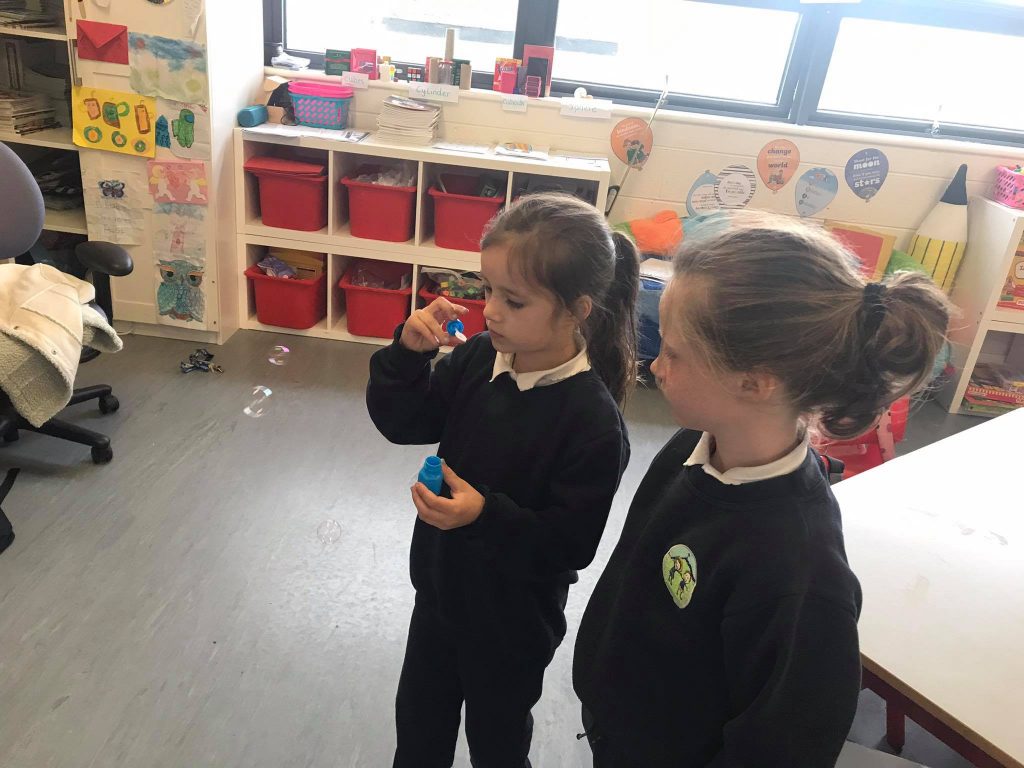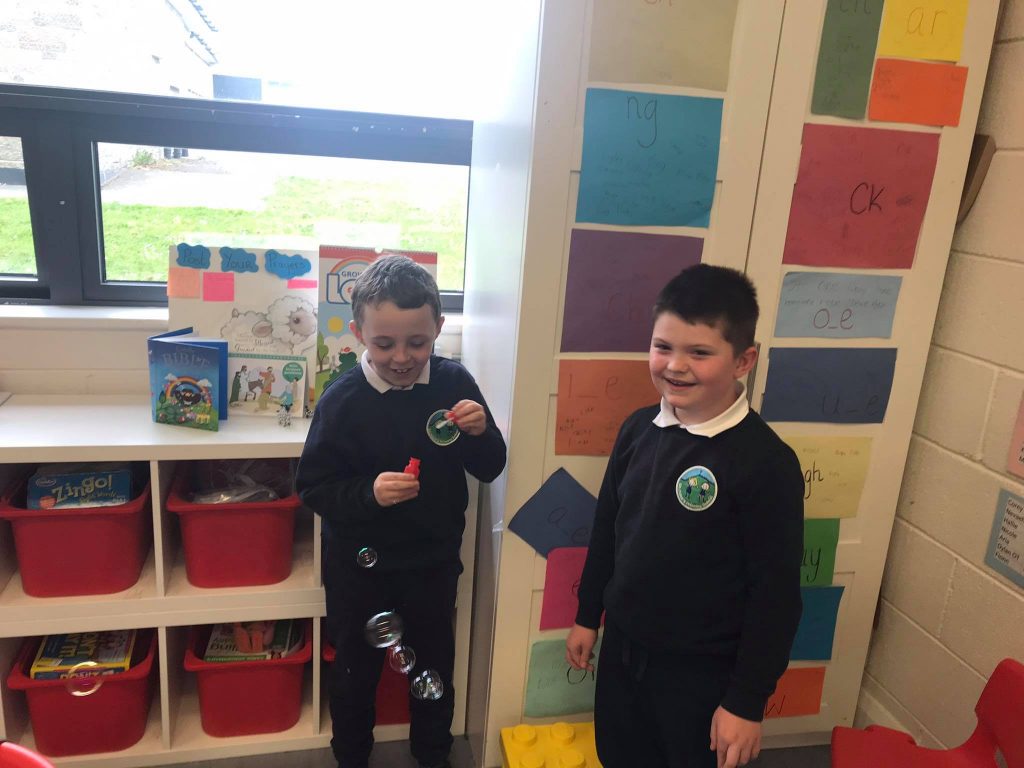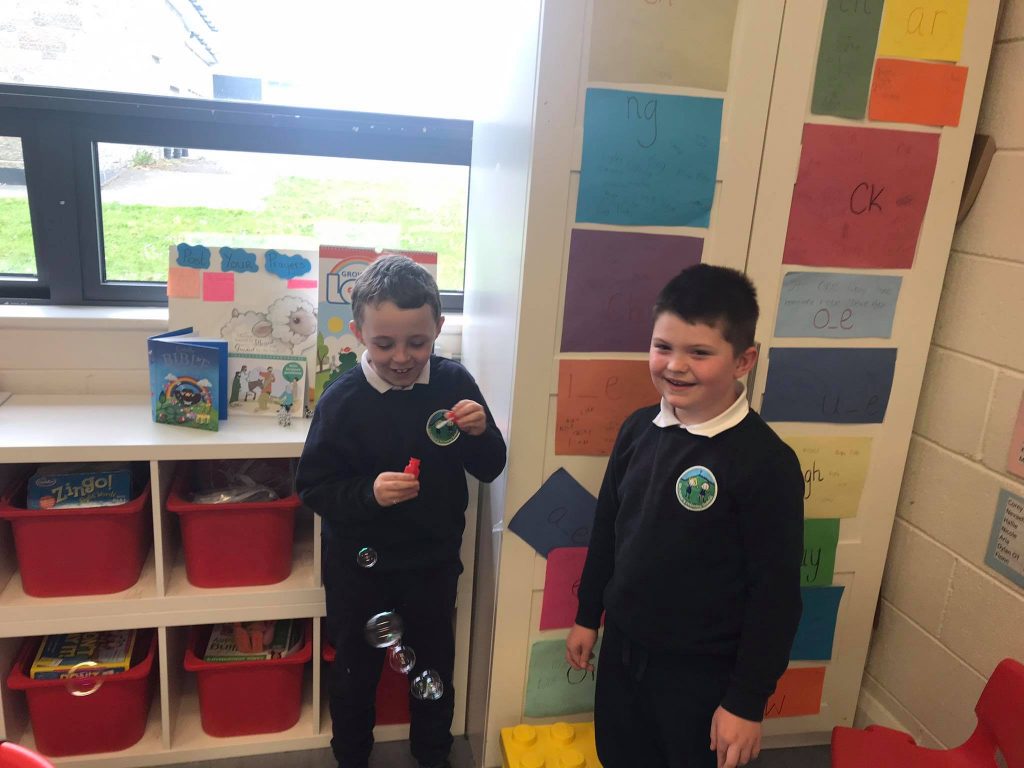 2. Healthy eating- It is important to give your body healthy and nutritious foods to keep it feeling well. We went to a lovely healthy eating exhibition made by 6th class where we went on food hunts, unscrambled words and learnt about the food pyramid!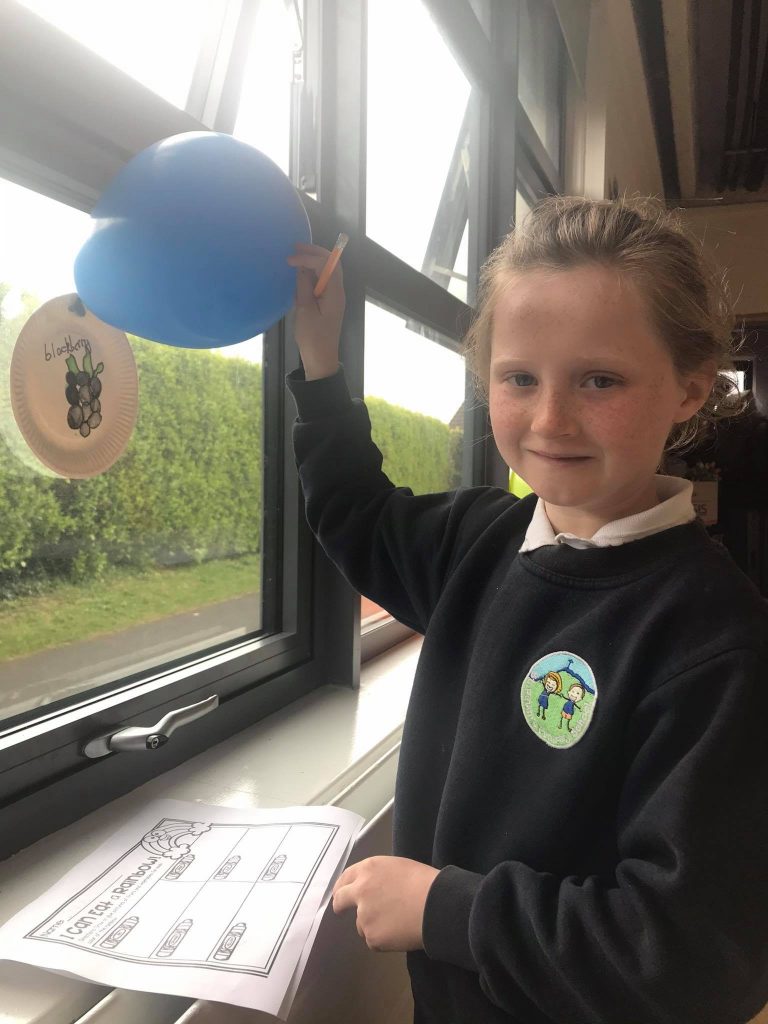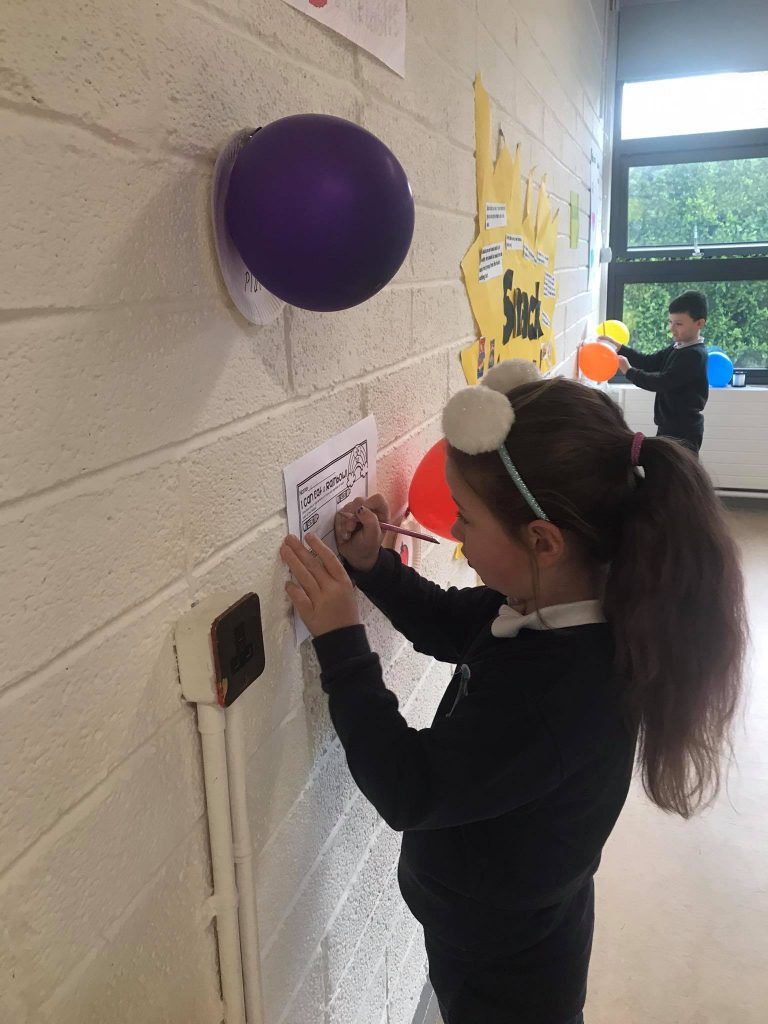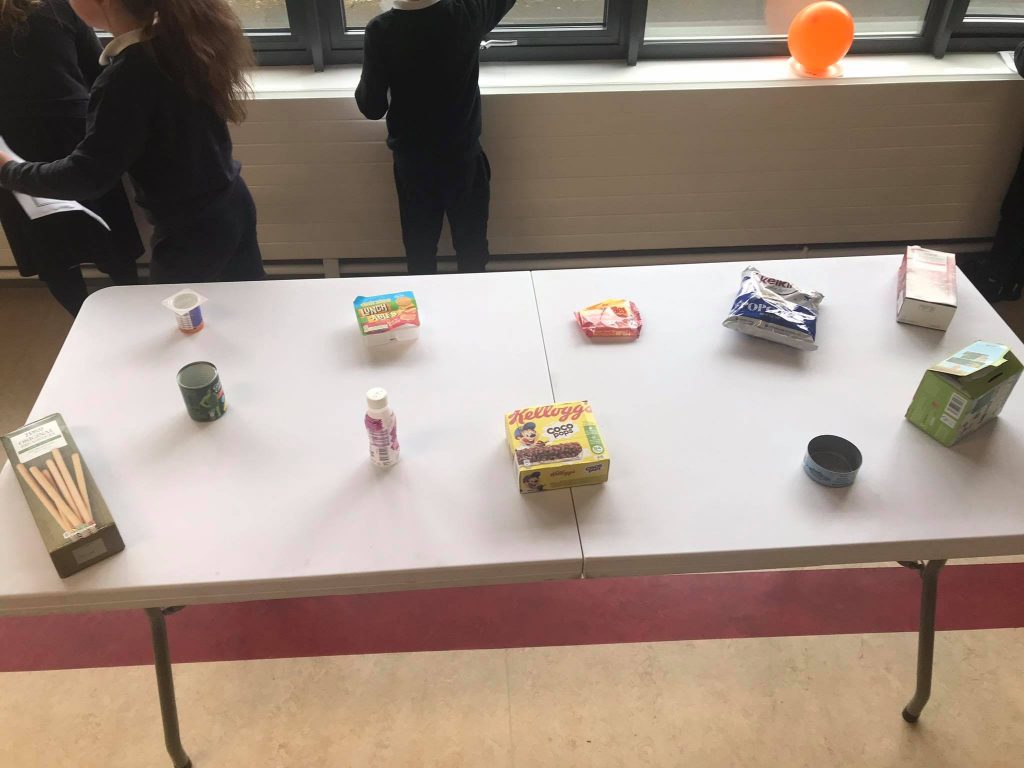 3. Exercise- this is a great way to make your body feel better. We talked about all the different types of exercise we can do. Lucky for us we have the King of obstacle courses in our school which means we got to make our body feel better by trying out one he made for us- thanks Paddy Mullen! We ended the course with a lie down listening to peaceful music to relax us.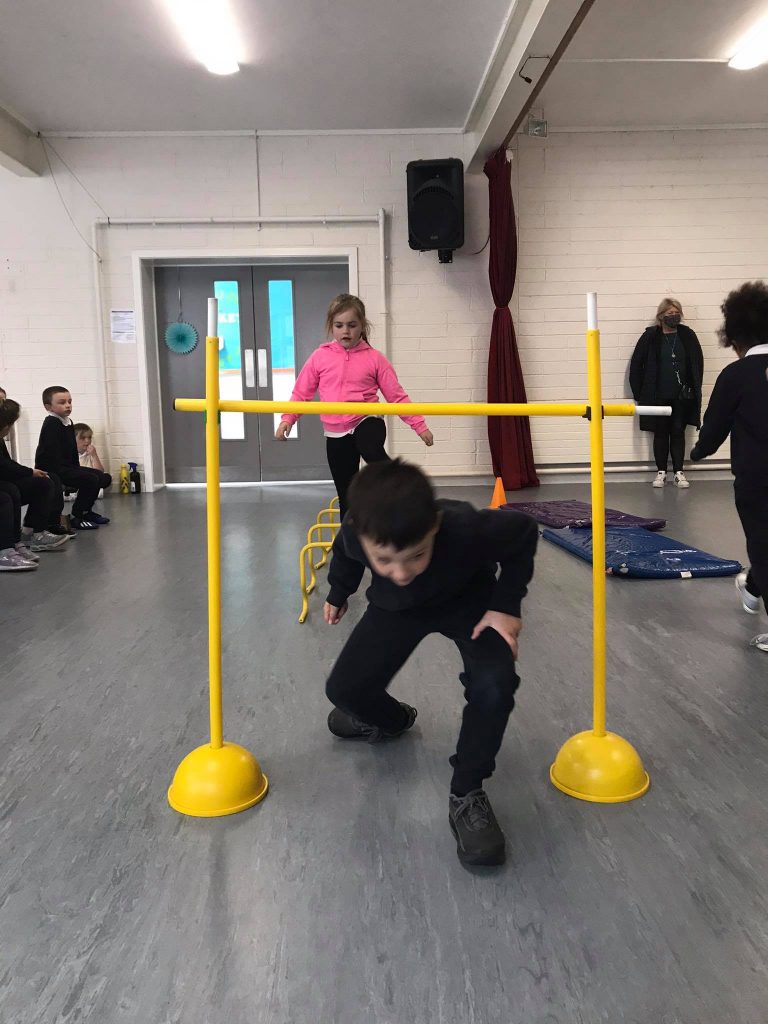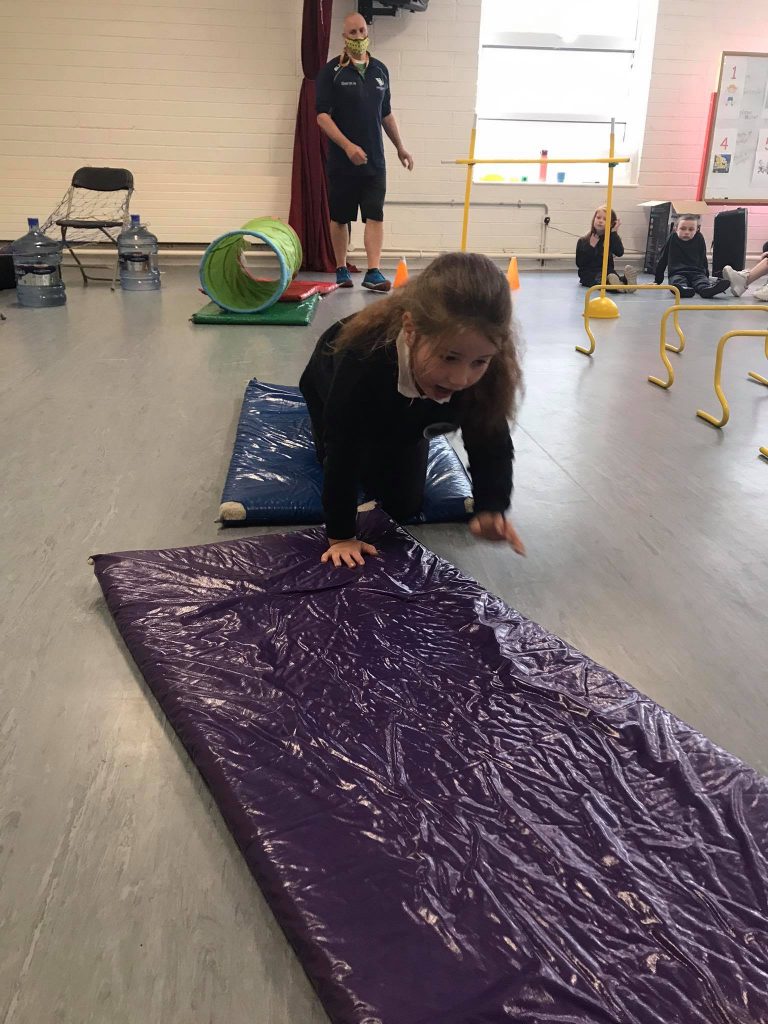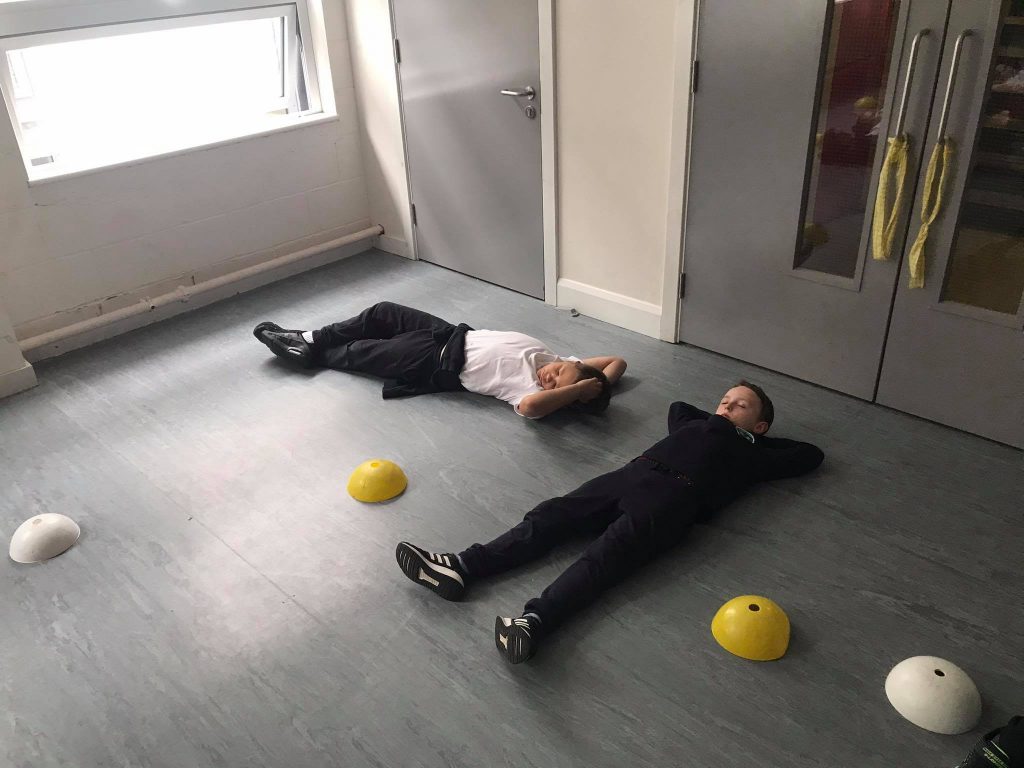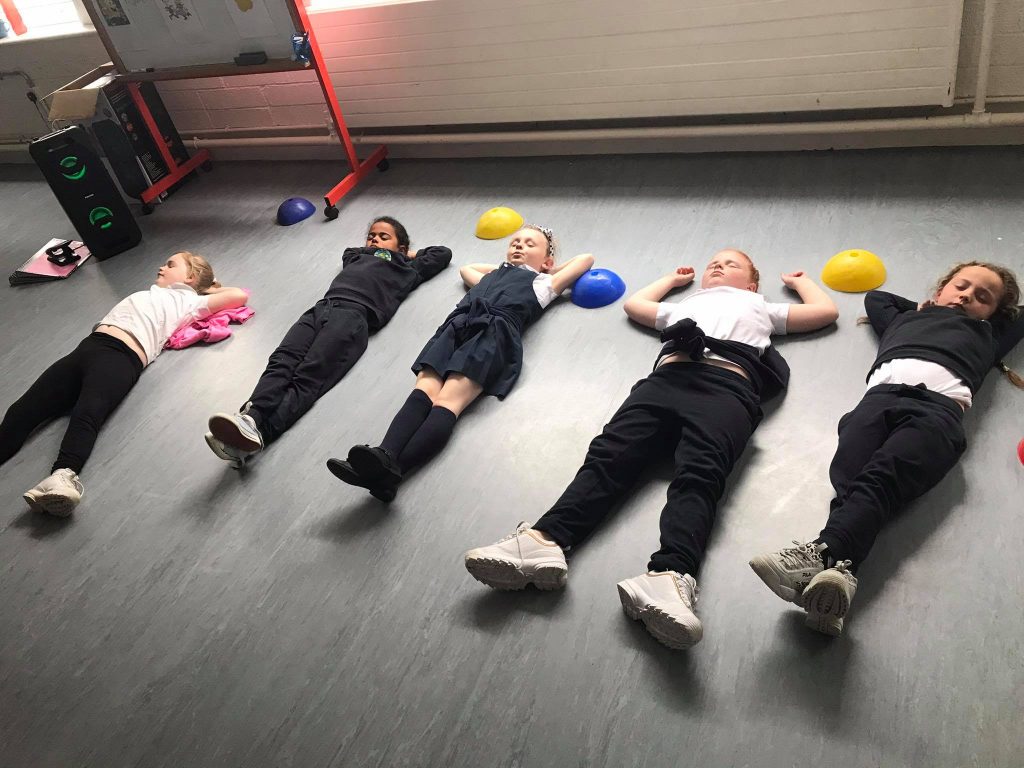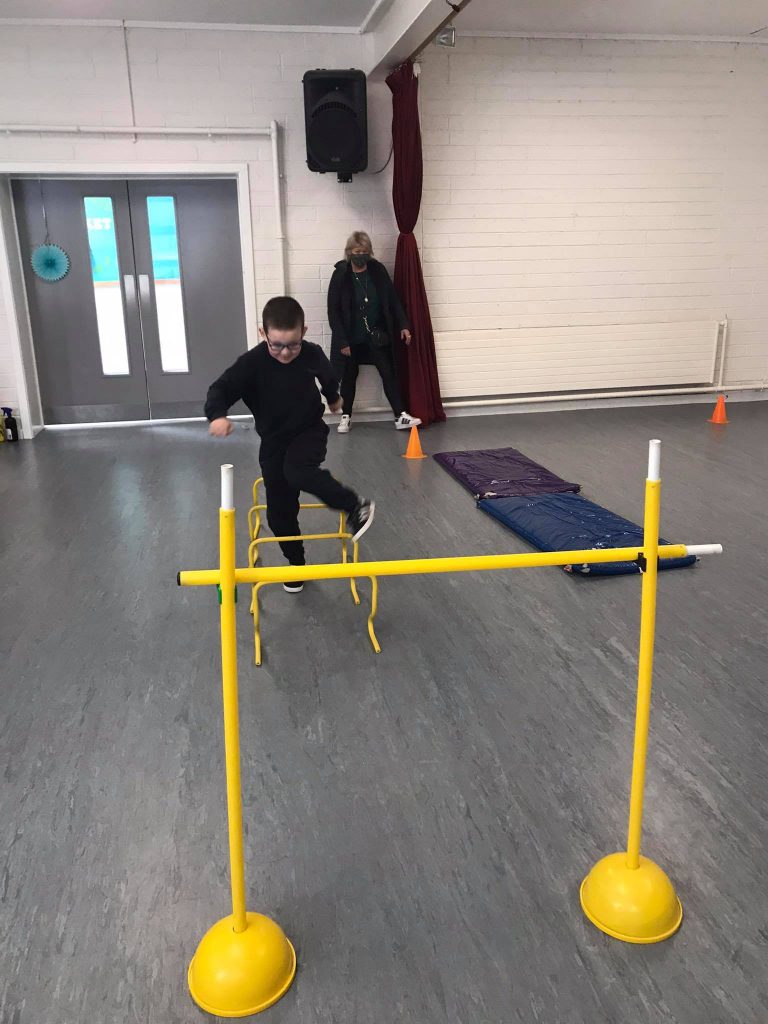 4. Music- Its great to be creative and do things you love to keep well. We were so lucky to get to go to a drumming workshop where we learnt different rhythm's and melodies.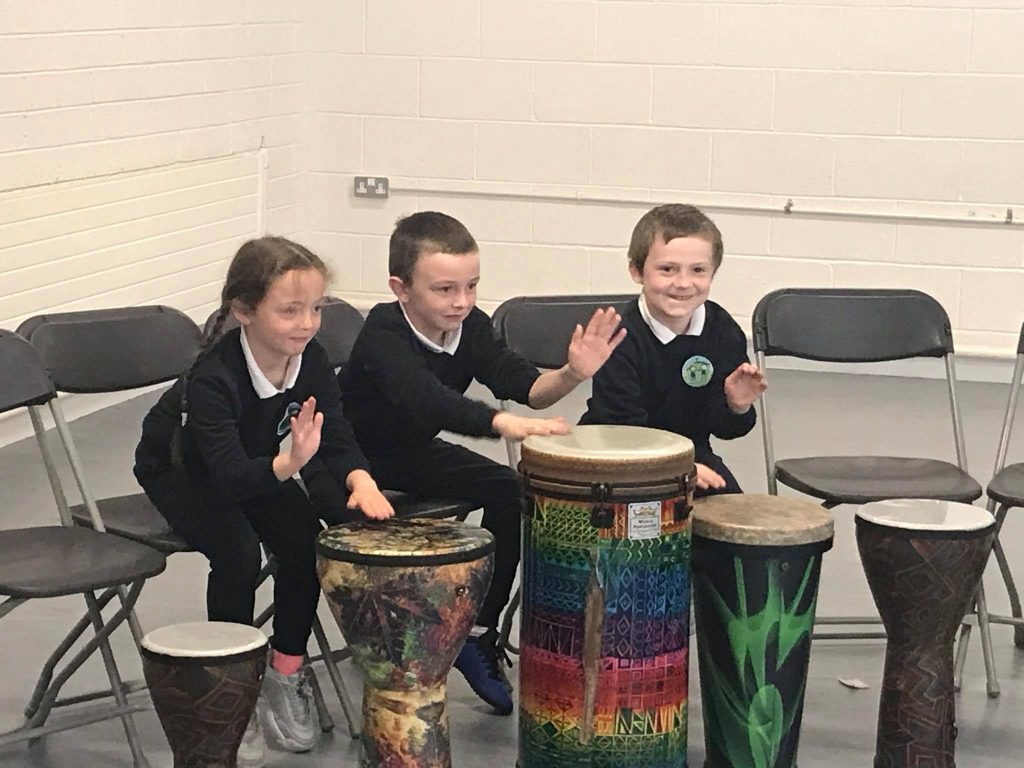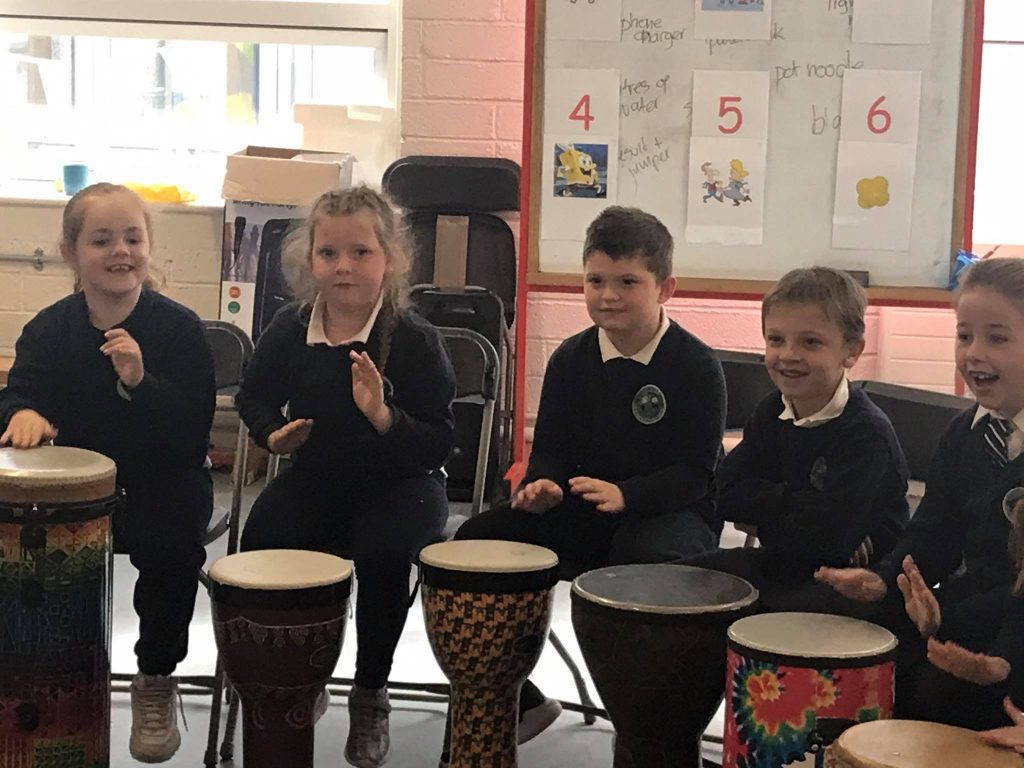 5. One of our favorite activities was making ooblek water which was a great experiment seeing it change from solid to liquid. Everyone had a smile on their face during this activity!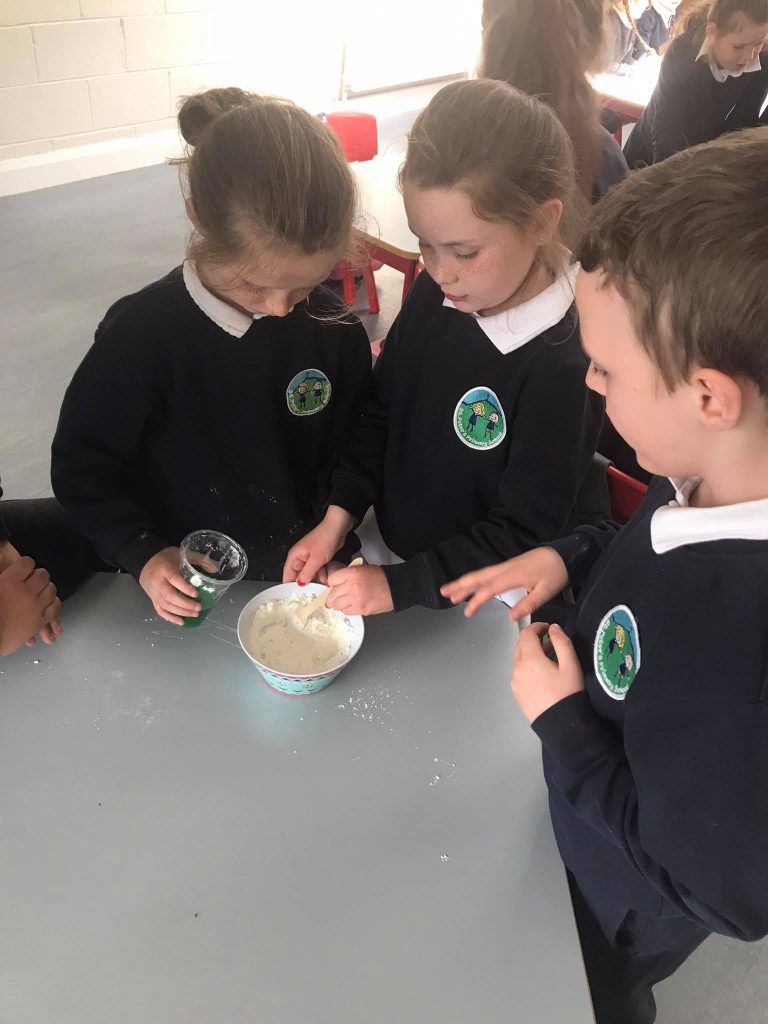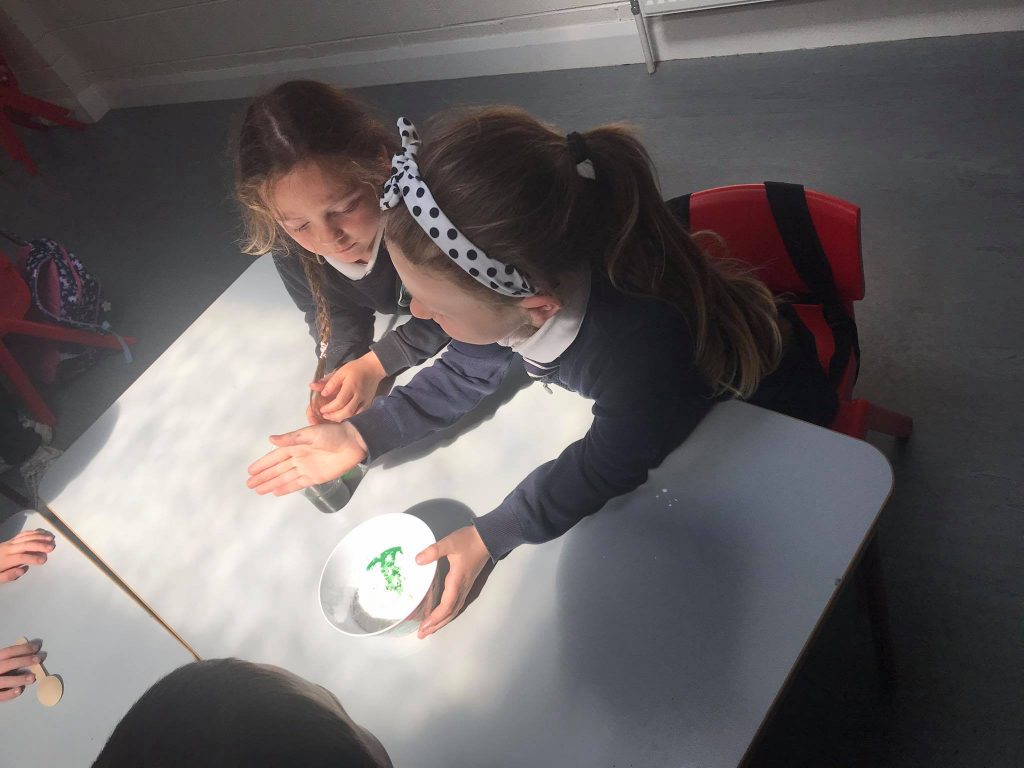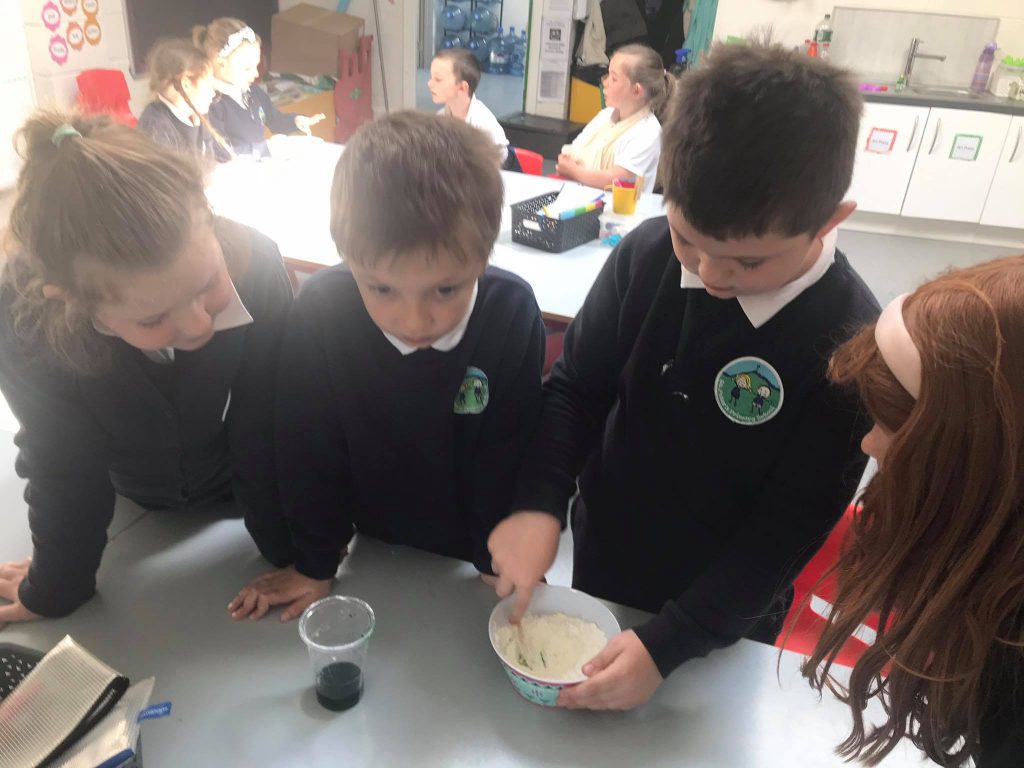 6. Stressballs- squeezing and making these relieved all our tension and stress and also made for a great reminder of our well being week!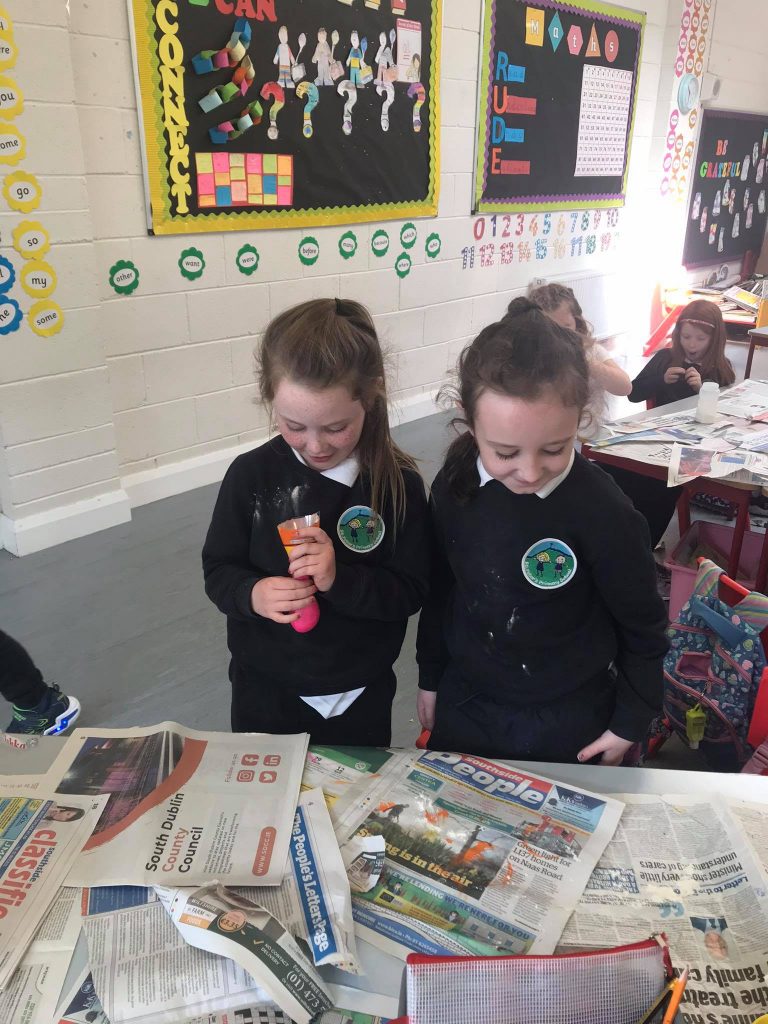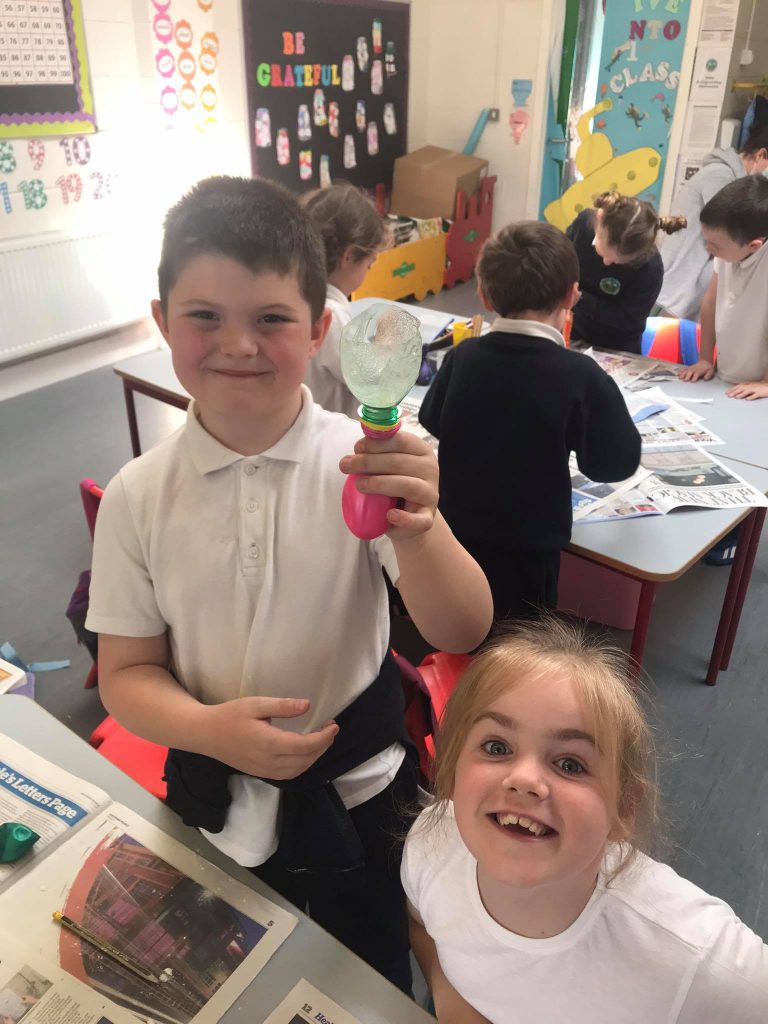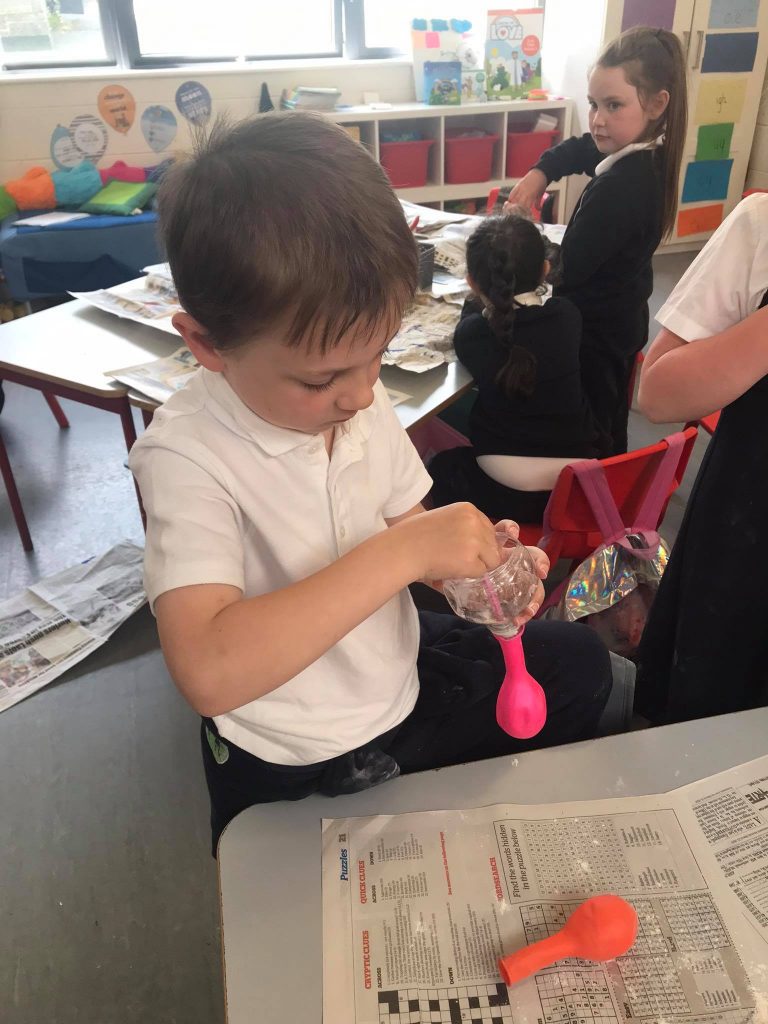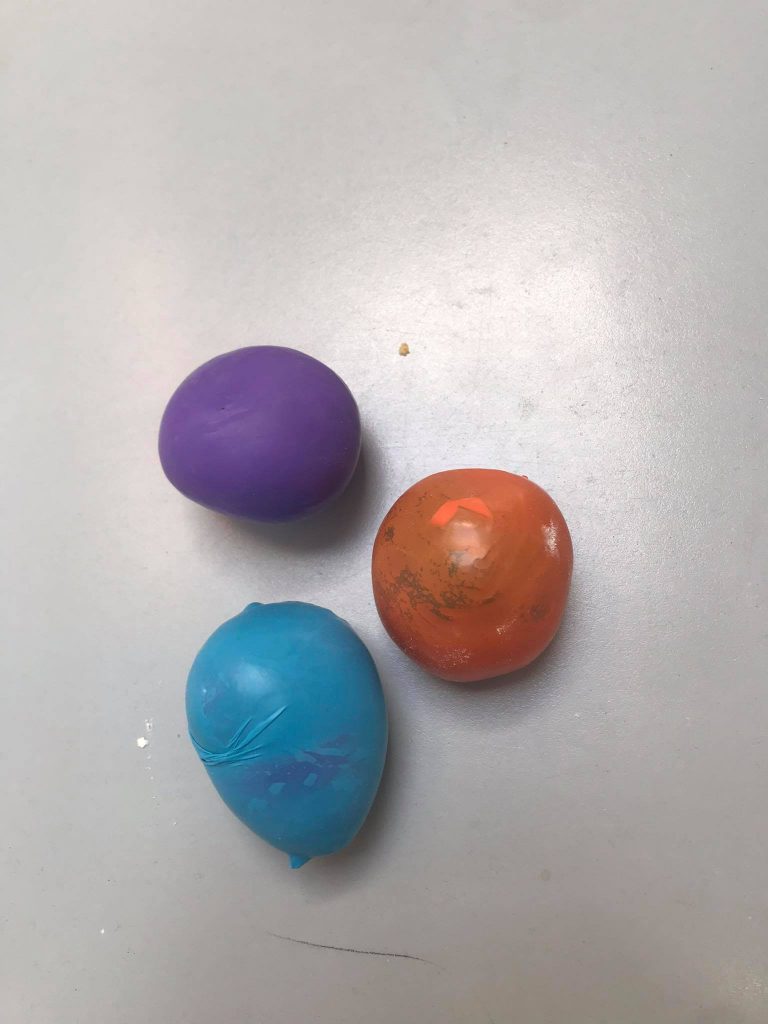 7. TREAT YO SELF- we ended the week with two lovely days of treats- hot chocolate and biscuits AND an ice-cream from the ice-cream van. I mean how can these two things not make you feel good!