Welcome back to another update to our whole school story!
Well done to all taking part each week, it's fantastic to see your creativity being recorded as a team effort and your writing and illustrations are brilliant!
Here is a special message from Bex this week: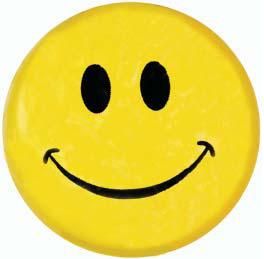 Hi Everybody,
Blimey! This gets harder every week with so many amazing ideas and pictures!! As always I have tried to include as many ideas and artworks as possible but I am afraid this week not everyone has been able to be included as there were just so many. Thank you so much. So as you will read our story continues… I think we might be reaching near the end so please give me your ideas for the last part of the story and I will put them together over the holidays so we can see it read it all the way through at the beginning of next term.I hope you have a wonderful holiday and a very Happy Easter and get lots of chocolate! I am looking forward to seeing you all next term!
All the best, Bex
Have a look at the updated story below…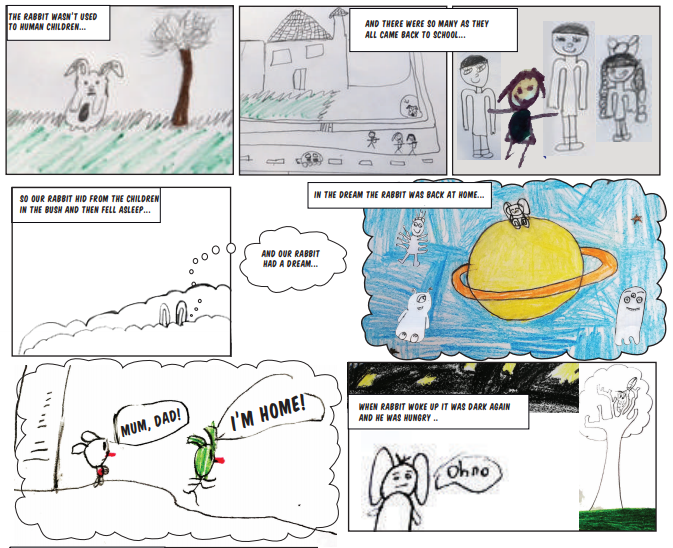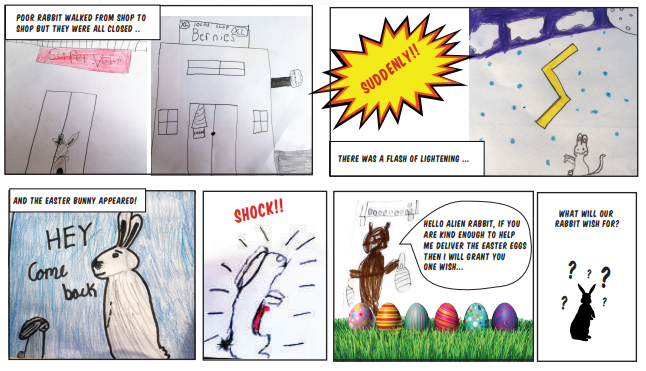 Lots to read about this week and our question is:
'What will our rabbit wish for'?
We can't wait to see your ideas and read the final draft of the story after our Easter break. Remember to submit your ideas by the end of this week!