Snowflake!
A new elf arrived in our classroom on the first of December. We decided to call him Snowflake and he played lots of different tricks on us throughout the month, what a naughty elf!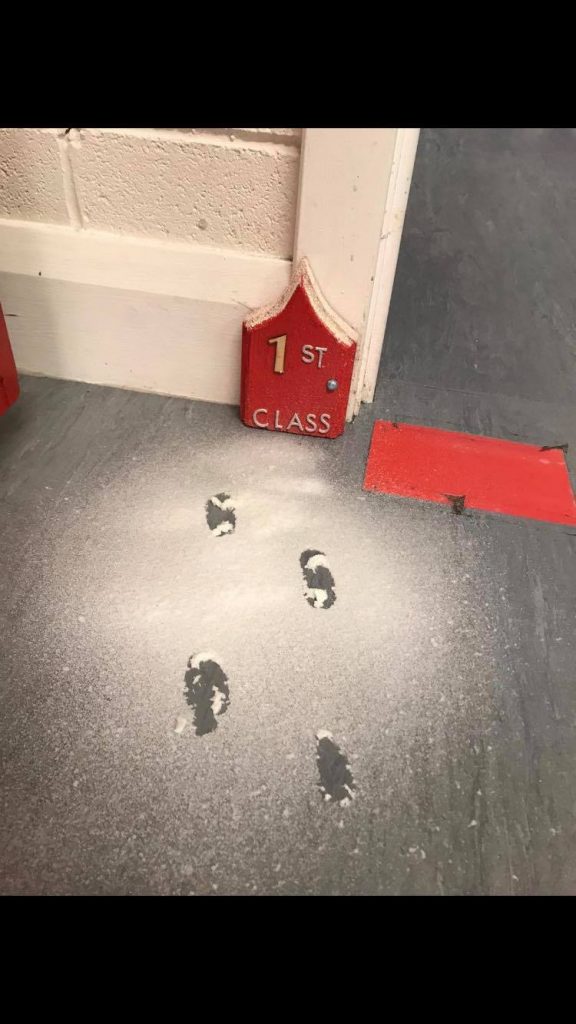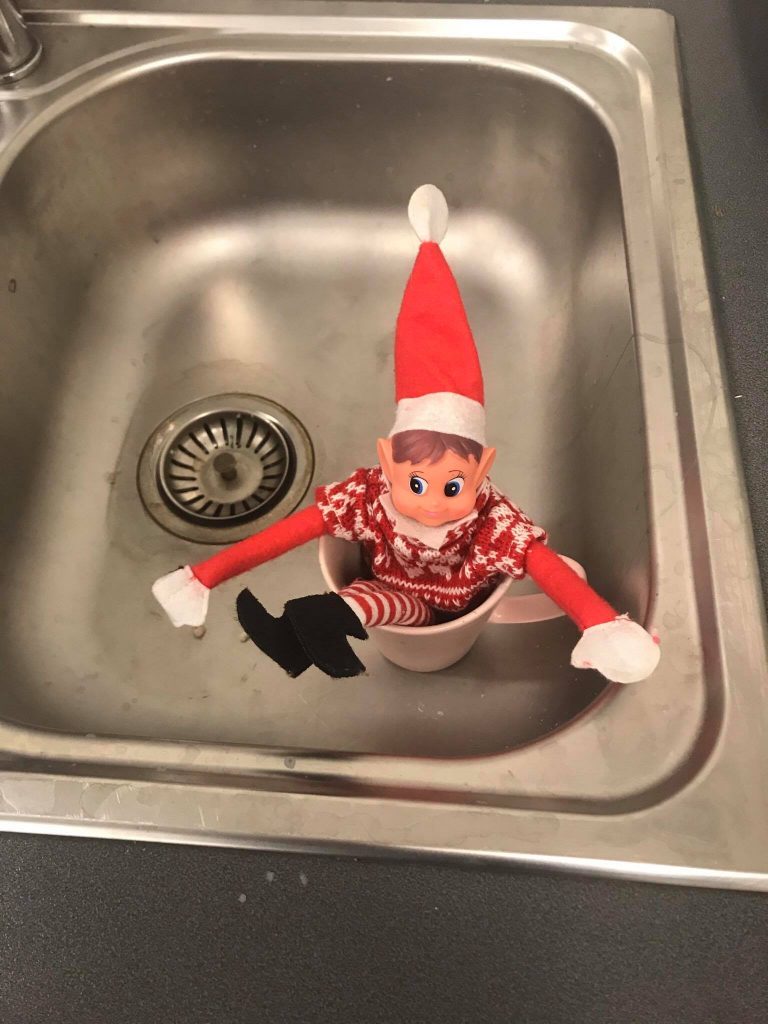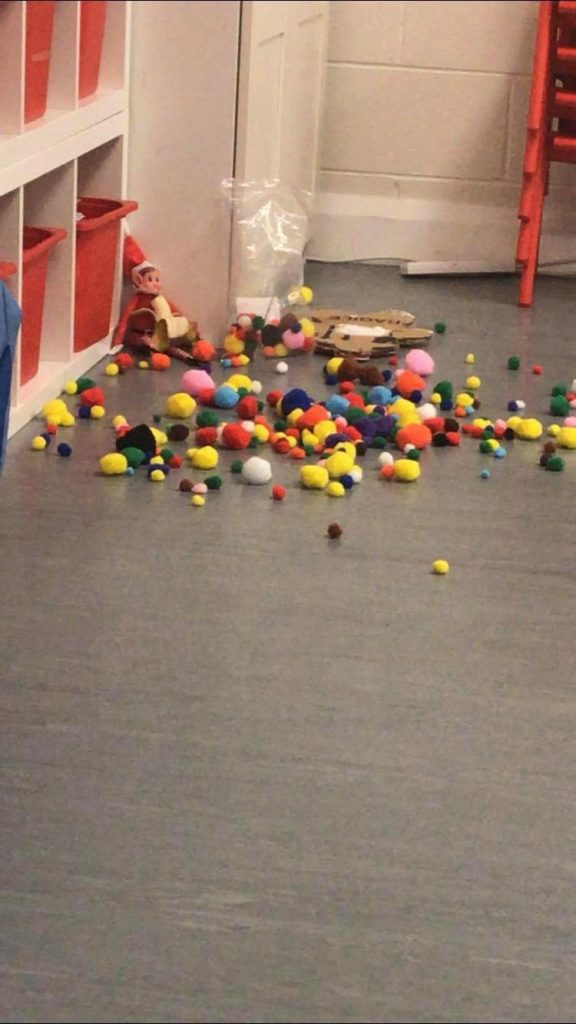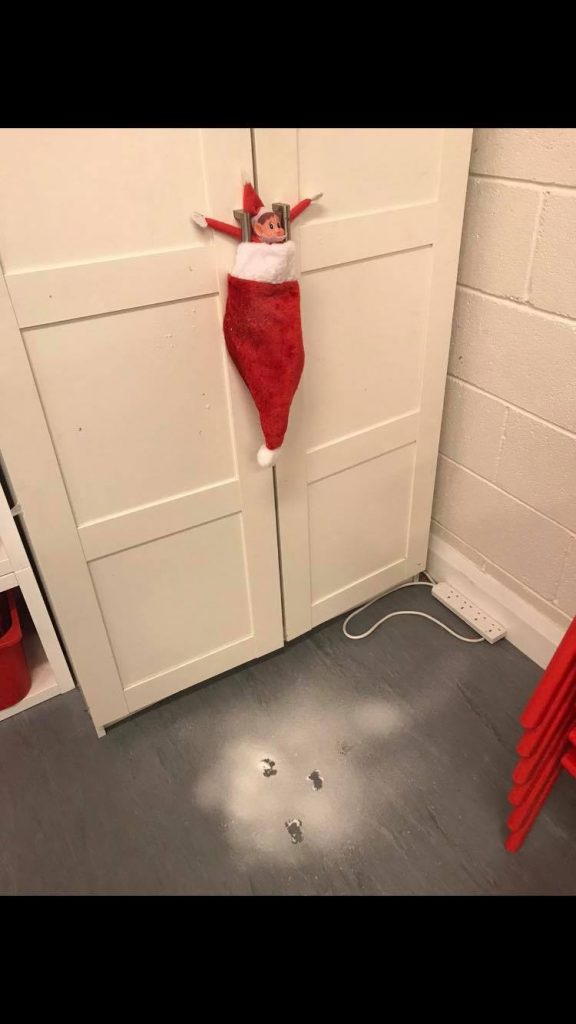 Christmas treats!
Every Friday we enjoyed hot cocoa and biscuits or choclate lolipops brought by snowflake. They were scrumptious!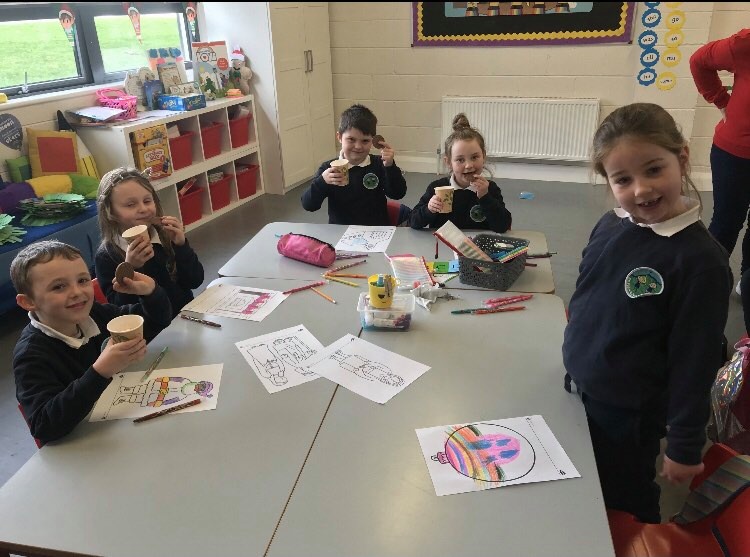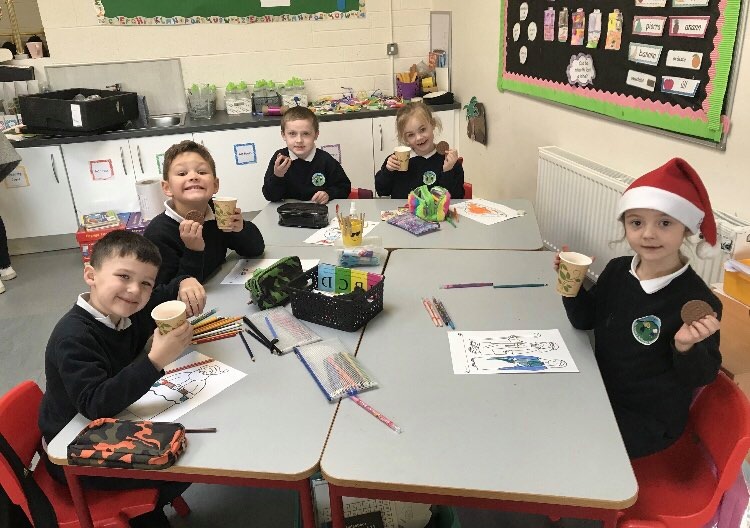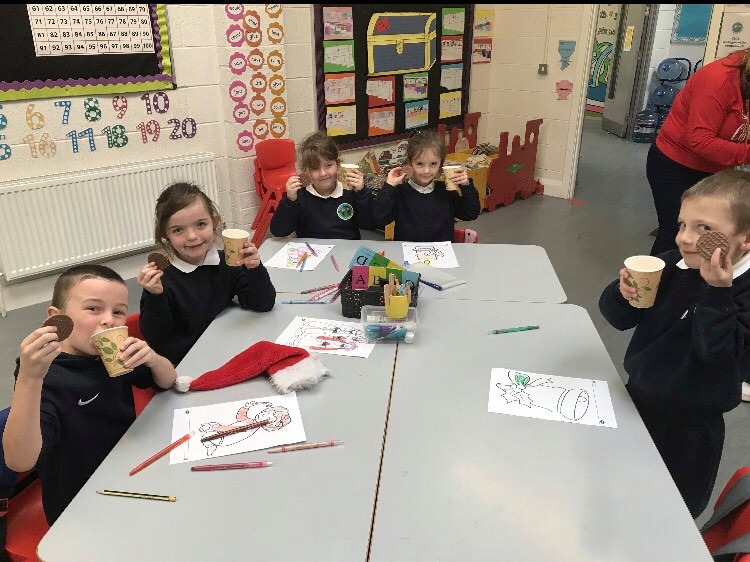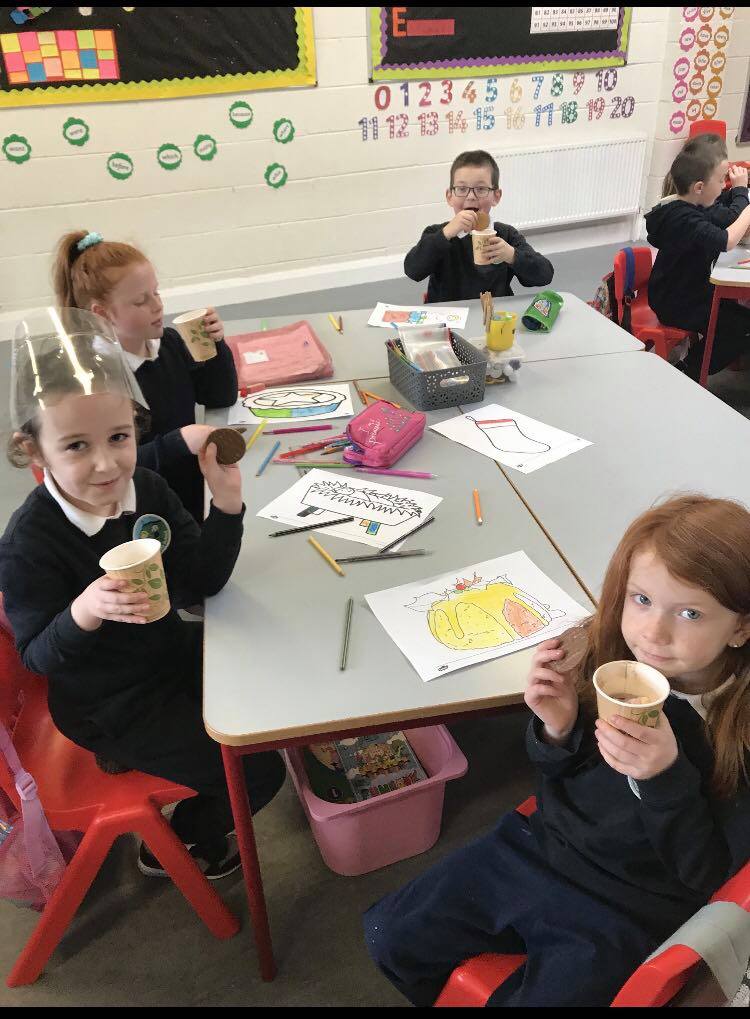 Christmas Stem!
Our Christmas Stem challenge this year was to make a sled that would be able to make it from the top of the Christmas slope to the bottom without loosing its load. The load consisted of a toy horse, tissues, playdough and 5 cubes.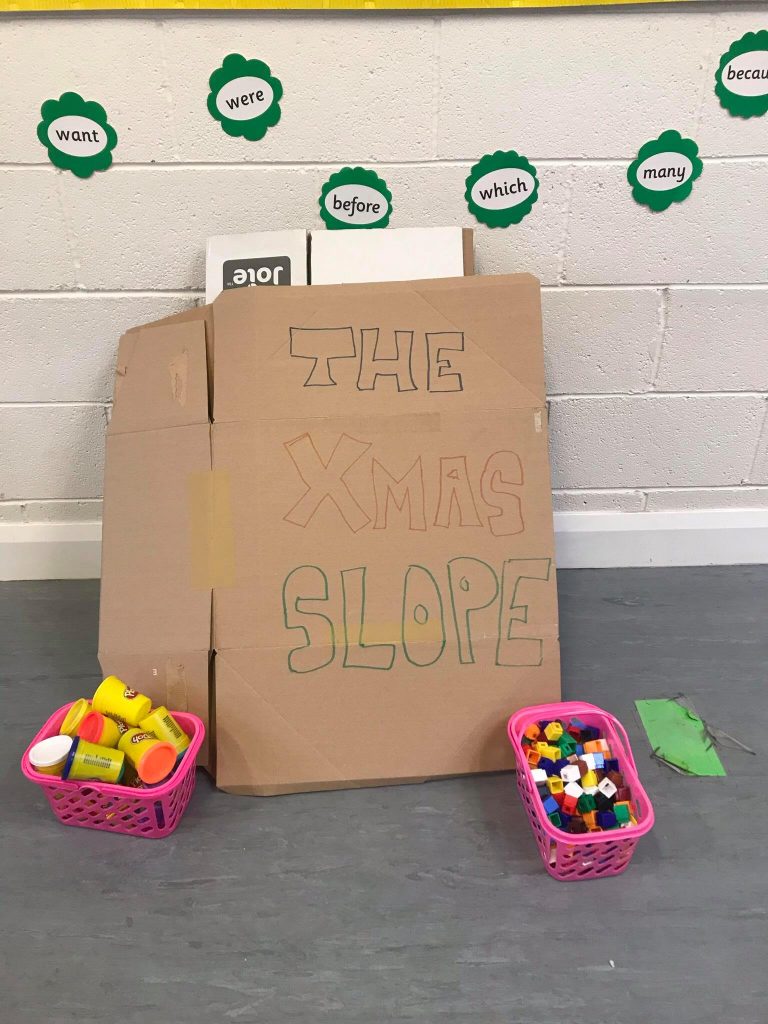 To build our sled we could use anything from the 'Project Box' which consisted of carboard boxes, elastic bands, crepe paper, cups, metal plates, masking tape and different materials. Take a look at us making our sleds!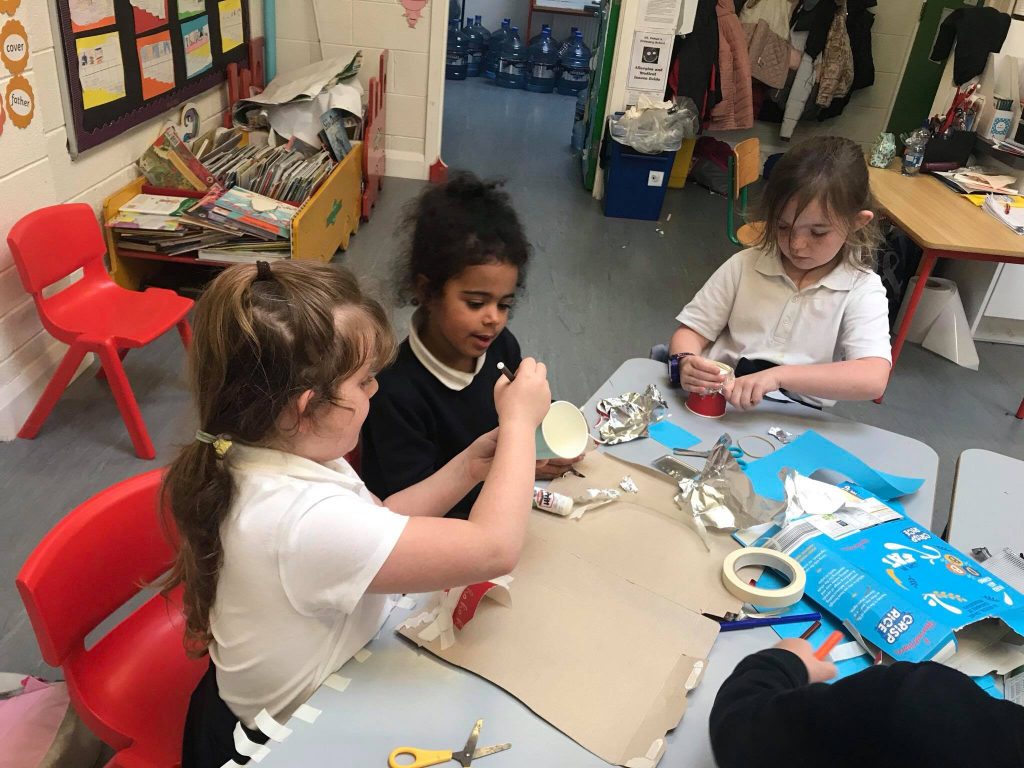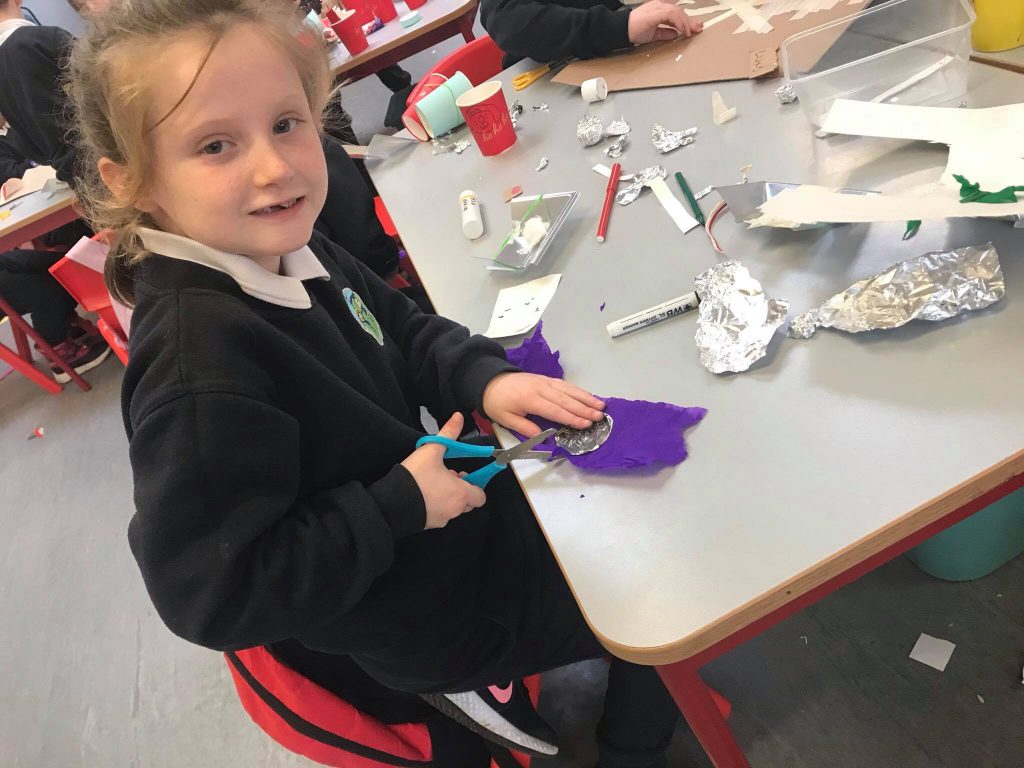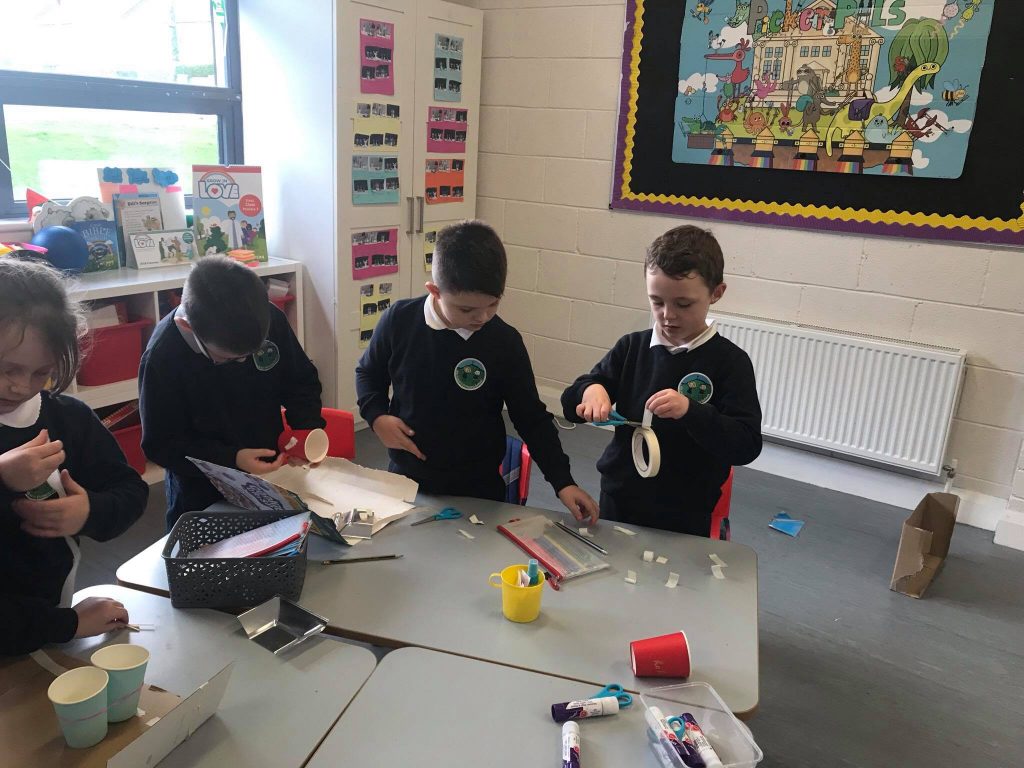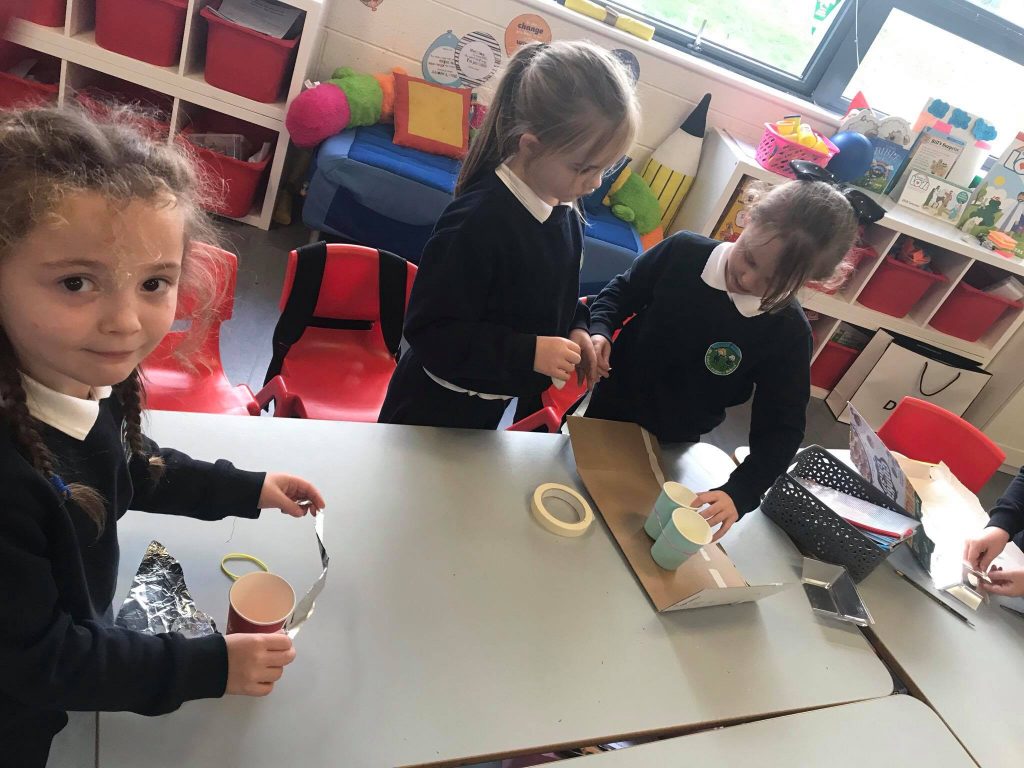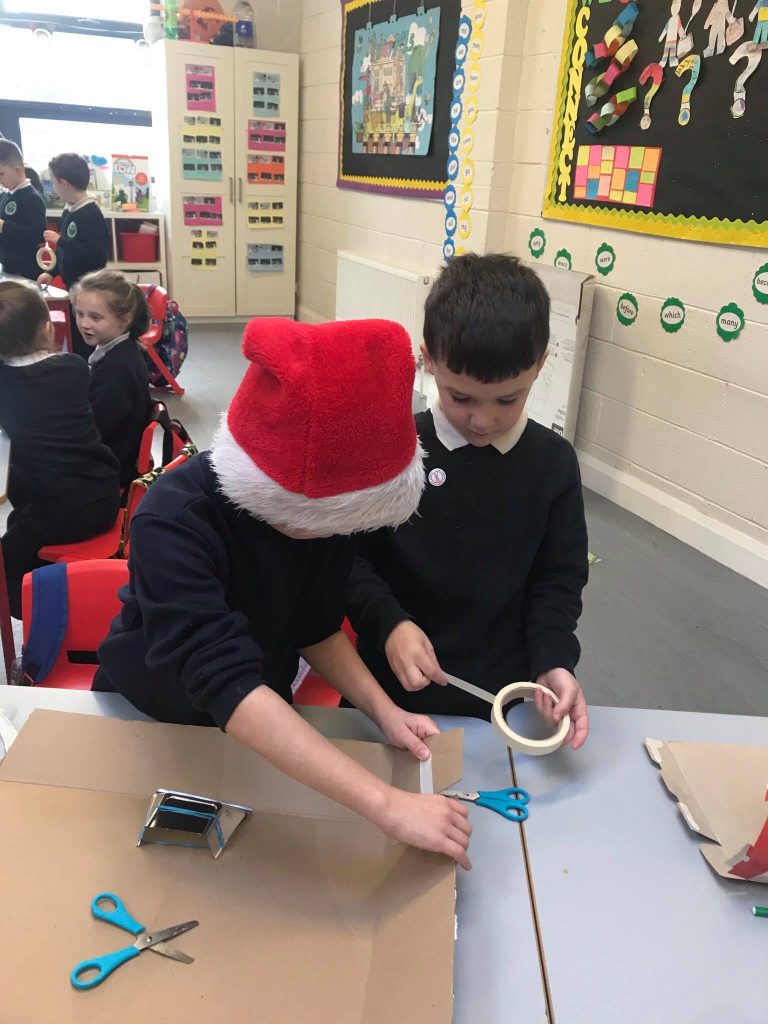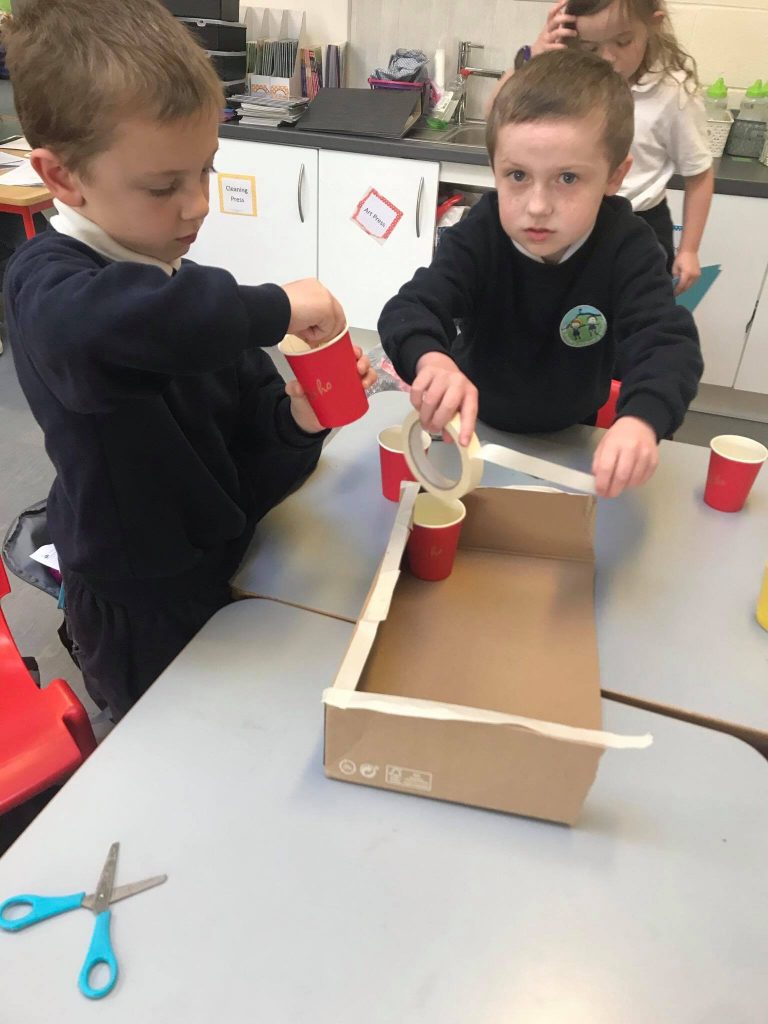 Our final products were then tested one by one- taking on the Christmas Slope! Almost all of our Sleds met the criteria which was brilliant!