3rd Class have been up to lots over the last few weeks and have been kept very busy!
We celebrated Anti – Bullying month this and are now all feel very confident that we would recognise what bullying is, what we'd do if we saw it happening to others and how to deal with it if it ever happened to us.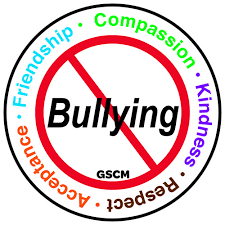 In maths we learned to tell the time – we spend a while exploring clocks and the hands and talking about how many seconds are in 1 minute, how many minutes in an hour, hours in a day etc. We soon got the hang of how the 'to' side and 'past' side with lots of practice, including making a human clock!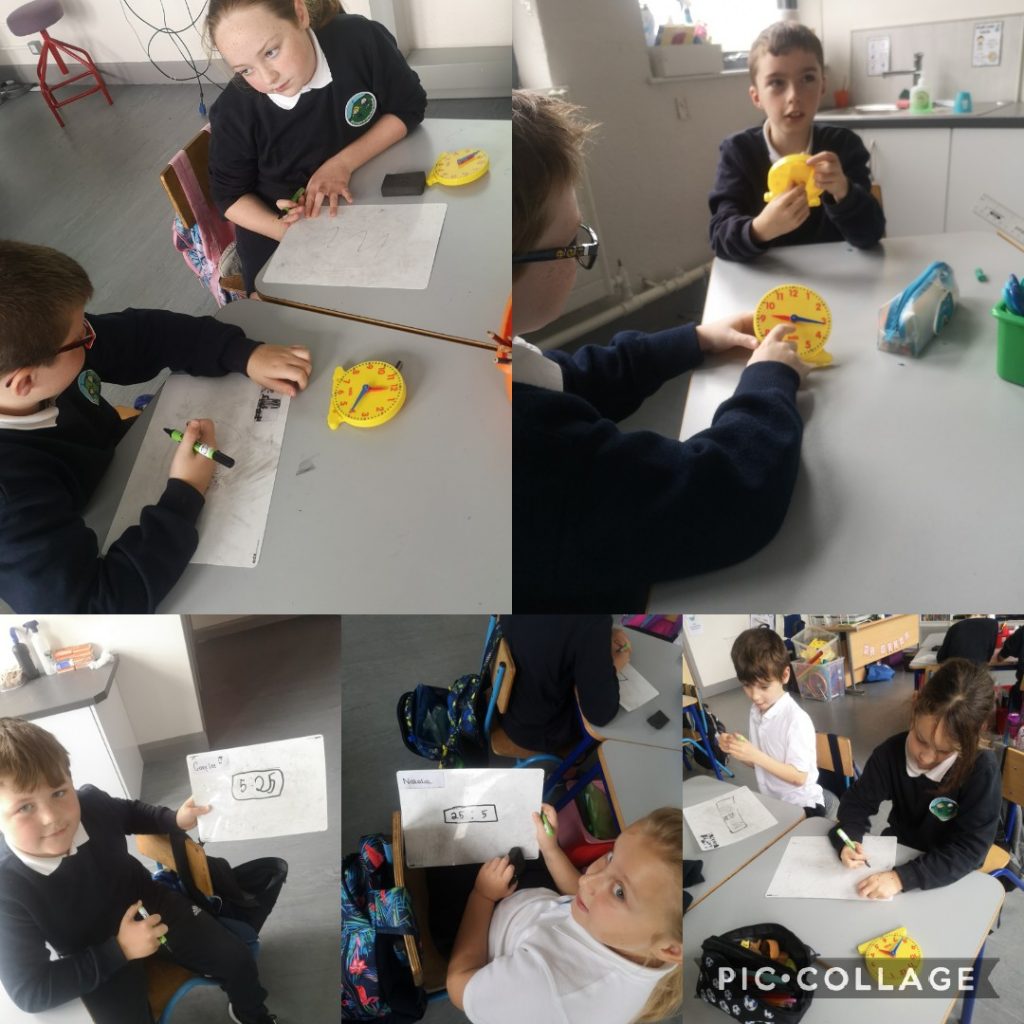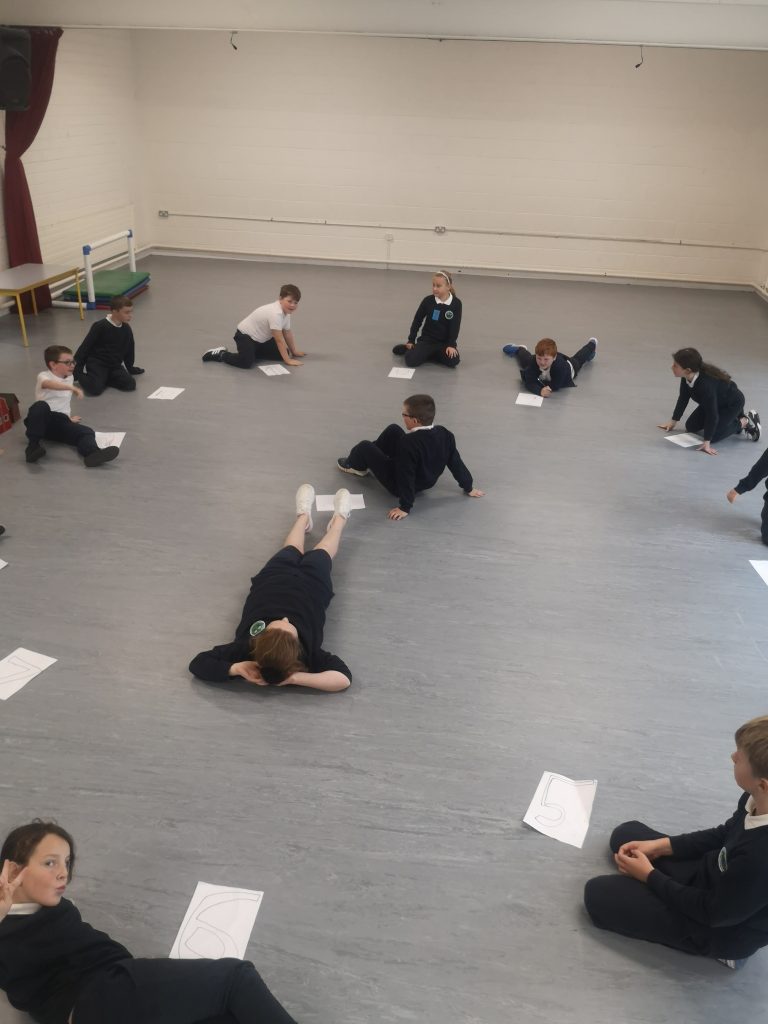 We also celebrated Science week during November. This was a great week as we explored different STEM experiments that tied in with our theme of Space. We built our own rockets that had to meet criteria such as reaching a certain height and having to stand for a length of time, 3rd did an excellent job building those.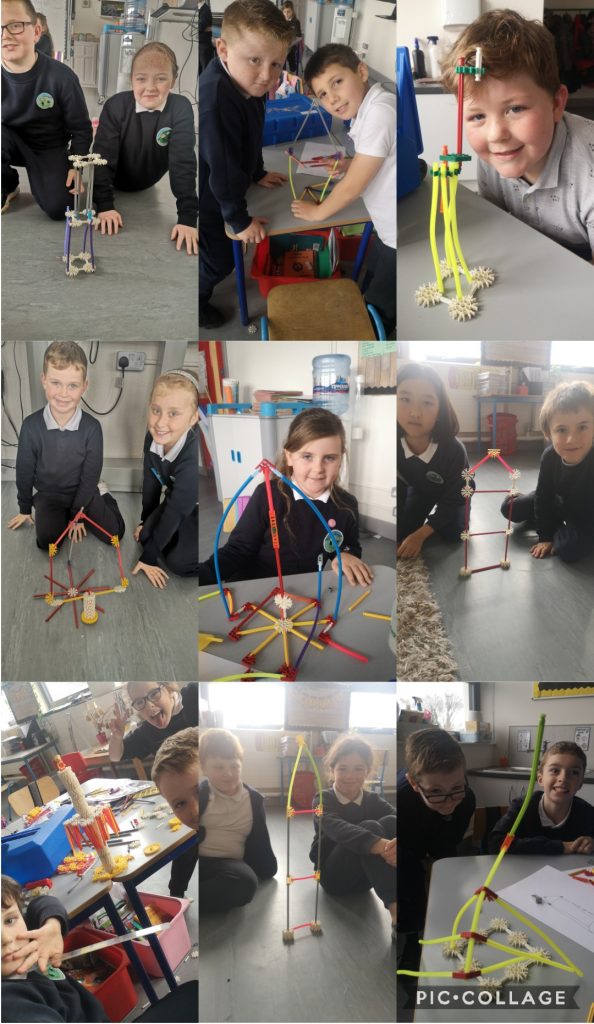 We also launched our own rockets. This was super exciting – we mixed vinegar and baking soda together in a bottle, this created a reaction that forced the bottle to shoot up in the air, just like a real rockets
Finally, we completed lots of Space based art including floating astronauts and created our own planets. We had a brilliant month, roll on the fun of December!!