Fifth Class are delighted to be back and have had a wonderful month settling back into school. We have been doing some great things in class and have been working very hard.
Our first theme to start off the year was inventors. We looked at a range of different inventors and even came up with our own inventions!
One inventor we studied was Leonardo Da Vinci. We learned that not only was he was a brilliant inventor, he was also an artist, sculptor and engineer. In art we looked at his most famous painting, The Mona Lisa, and decided to put a modern twist on it! Check out our 'Modern Mona Lisa' pictures!
oznorTO

oznorTO

oznorTO

oznorTO

oznorTO

oznorTO

oznorTO

oznorTO

oznorTO
On the 14th of September we celebrated Roald Dahl Day! We looked at one of the greatest fictional inventors of all time… Willy Wonka! We discussed some of his wonderful inventions such as the everlasting gobstopper and lickable wallpaper and decided to come up with some tasty inventions of our own. Some ideas were a lollipop that turns you invisible, milking a pink cow for strawberry milk and candy floss that grows back after you eat it.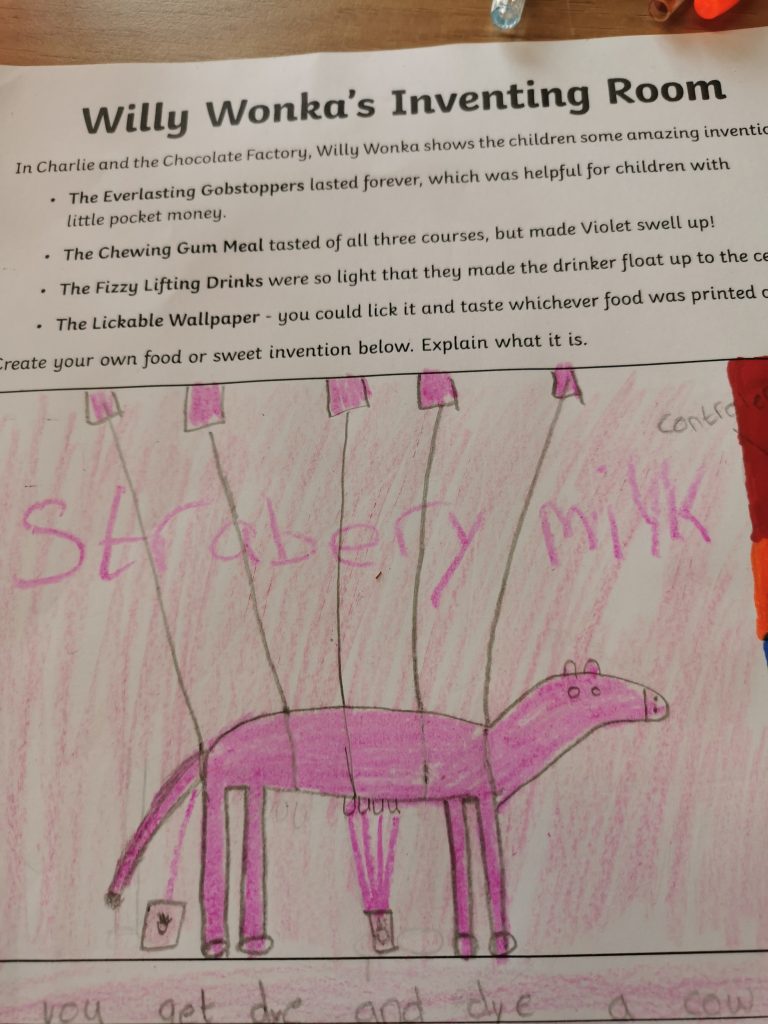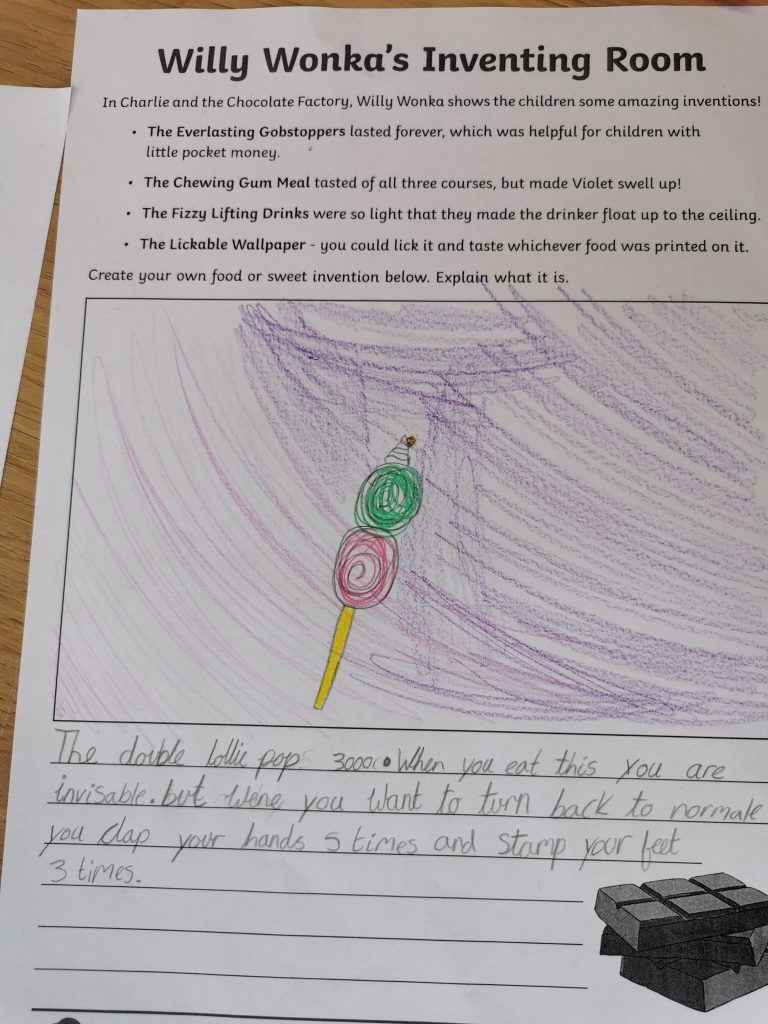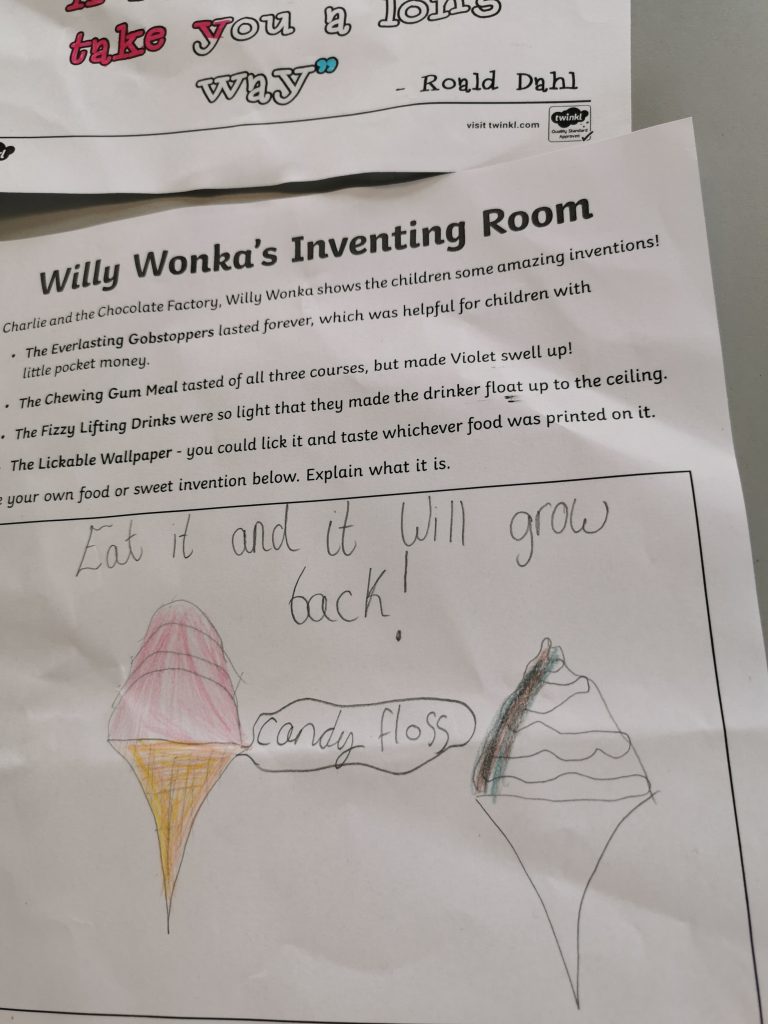 We have been trying to make the most of the nice weather while we can. We went outside one sunny evening to do some reading!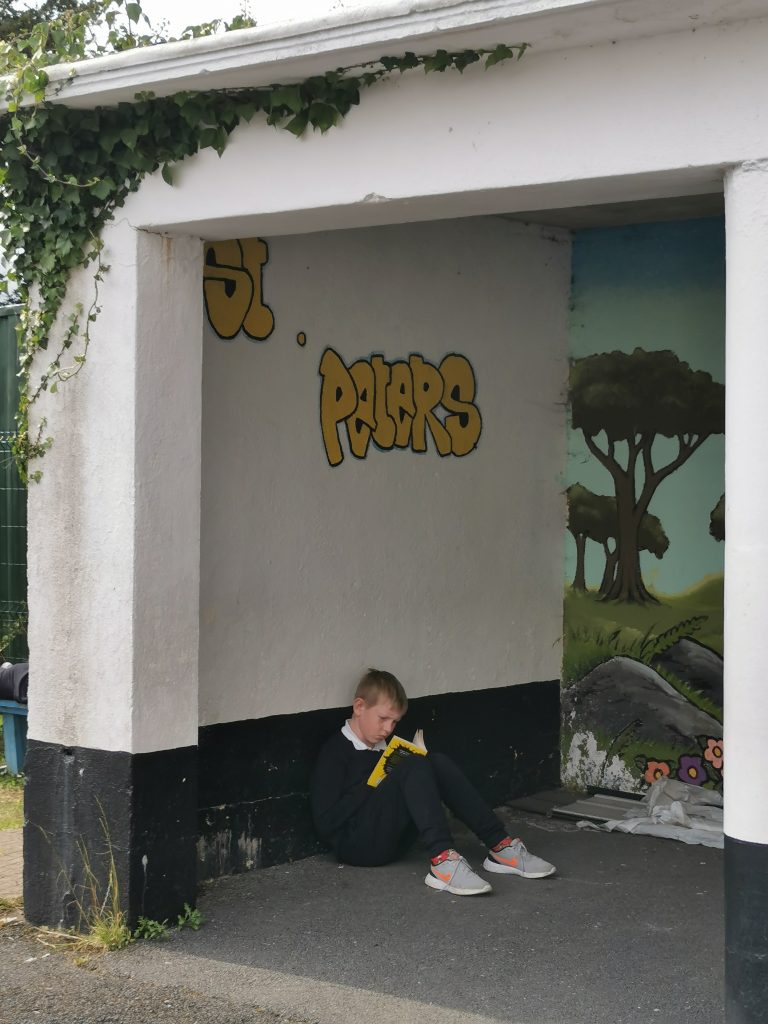 We are so lucky to have Ms. Kelly in our class. She treated us to some yummy smores during Golden Time. They were delicious and we really enjoyed making them with her.
We also learned all about the colour wheel! We practiced mixing our own colours and created beautiful rainbow art.

Our next theme is all about pollution and environmental care. We can't wait to share all that we have been doing.