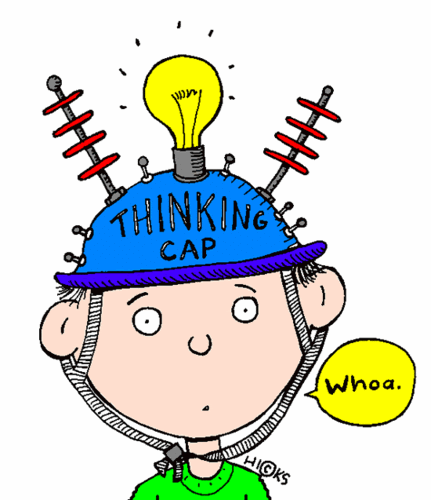 There were 32 players of last week's quiz! In third place was Amalia from 6th class, in 2nd place was Kamran from 3rd class and in 1st place was Kurina from 4th class. Well done everyone! Kurina, you may choose a prize from the photo posted on School Story!
This week has a different format! 15 of the staff in the school shared childhood photos. Can you guess who each staff member is? We opened it up to the staff a few days early and here's the leaderboard!
Up at the top with 14 out of 15 questions correct were Mr Vance and Ms Roche (Mr Vance won on points based on how quickly you answer the questions).
In third place was Ms Halligan with 13 correct.
Five staff members got 12 correct – Mr Kinsella, Ms Collins, Ms Travers, Ms Kane and Ms Hoban.
Ms Daly and Paddy both got 11 correct.
Ms Meaney, Ms Cronin, Ms O'Brien, Mr Foley and Ms Collins all got 8 or 9 correct. Who will you manage to pass out on the leaderboard?
Click here for the link to this week's quiz!