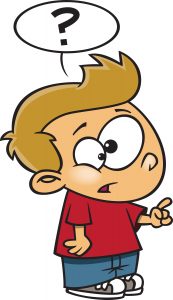 How many letters are there in the English alphabet? Good luck everyone and don't forget it is a riddle so you will need to explain your answer.
Well done to everyone who got yesterday's riddle correct and for those of you who didn't YOU CAN'T DIG HALF A HOLE!
Check out the comments I made in yesterday's riddle.