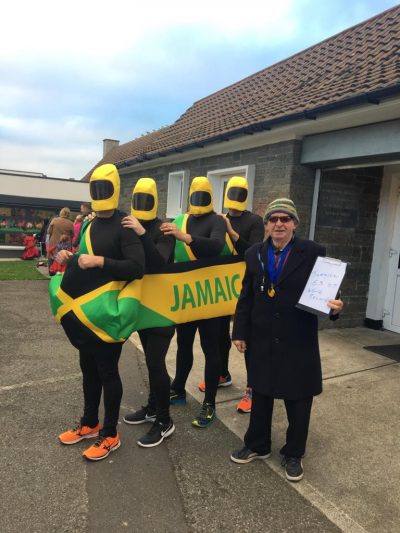 On Thursday, we dressed up for Halloween! Les, Mr Vance, Mr Foley, Mr Kinsella and Paddy dressed up as the Jamaican bobsled team, while the rest of the staff were Halloween Class Dojo characters!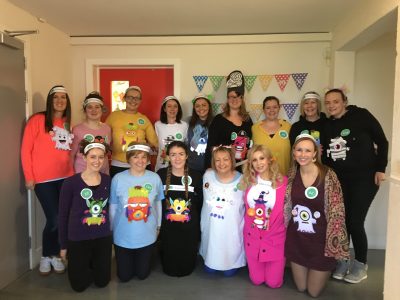 Lots of our students dressed up and everyone really enjoyed seeing each other's costumes. A big thanks to the Parents' Association, who organised a Halloween disco for all of our classes. We had great fun!
Look at our beautiful costumes in Junior Infants!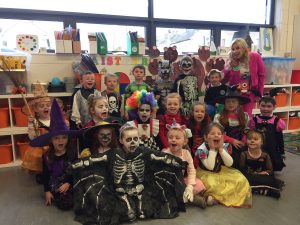 Here are some of our costumes in 6th class. 6th class made their costumes as part of their October projects!