In aistear this fortnight senior infants have been focusing on the theme of 'myself' through participating in 'talent show' themed work in all subjects.  We had a talent showcase performance this afternoon where, for the first time, the whole class got to perform their special talents to the rest of the class who were the audience.  We were treated to an amazing show!  Have a look at some moments from the talent show below.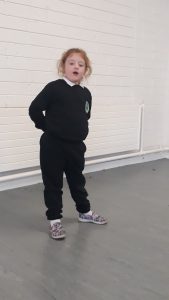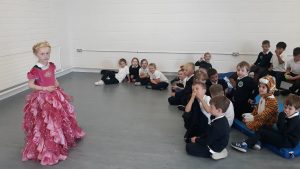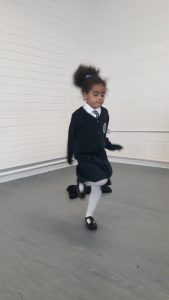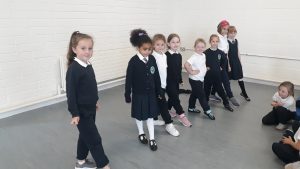 Other talents included  a mini karate lesson, football skills and a roaring lion.  What an enjoyable afternoon!
Next fortnight we will be working on the theme of 'the hospital'.