We would like to say a huge thanks to everybody in all classes who volunteer to pick litter on the yard during break and lunch time.  Thanks to these efforts, there is seldom a scrap of litter floating about.  It is getting more and more difficult to find litter to pick:)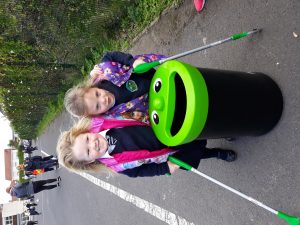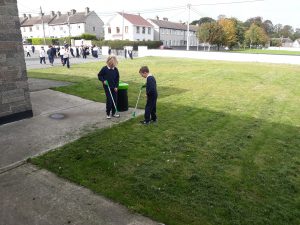 This September we began keeping a school garden.  With help from Stephen we prepared our raised beds.  He helped us sow some strawberries.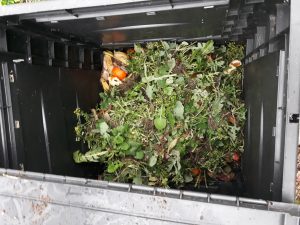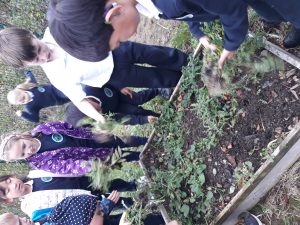 We look forward to adding more fruit, vegetables and maybe even herbs to the garden over the coming months.
Well done to our poster and slogan competition winners Tadhg, Jerrry and Aaron.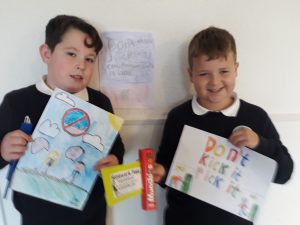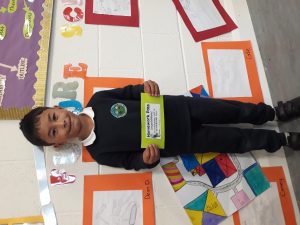 Well done also to Elif, Chloe Fitzpatrick and AJ.  Well done to everybody for getting involved, it was so hard to choose the winners!
Finally, we are in the process of planning our Green Schools Action day which will take place on the 10th of November.  We have lots of fun activities planned for all classes.