3rd class took a look at solar energy as a renewable energy source.  What a week we picked!
We designed plans for solar powered cars.
We discussed ways of measuring solar power and we conducted a water heating experiment.  We made use of two butter cartons, some cling film, thermometers, a graduated cylinder and some water.
We then placed the lid on our containers before placing one in the sun and one in the shade.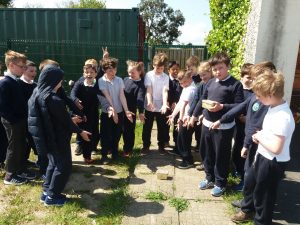 We made some predictions on the temperatures the water would be in each container after each hour.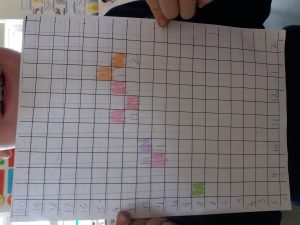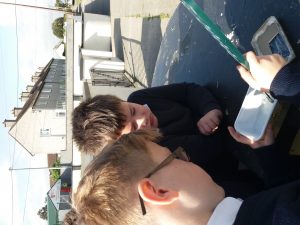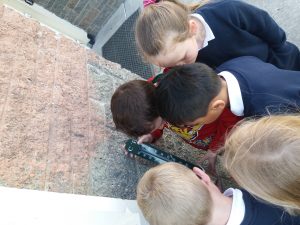 We recorded our data and graphed out the comparison.