This is our Senior Infant update for last week! We use Class Story with Class Dojo every day to keep our families in the loop about all the goings on in Senior Infants, but here are some of our photos of our work from last week.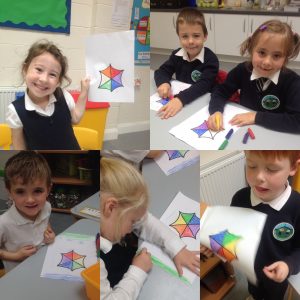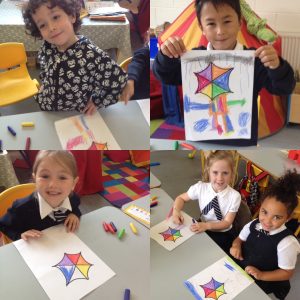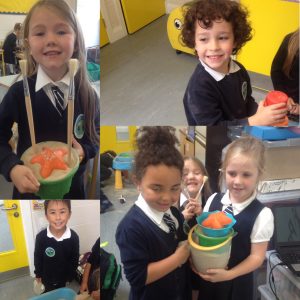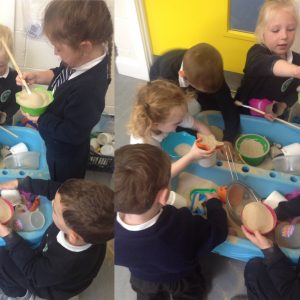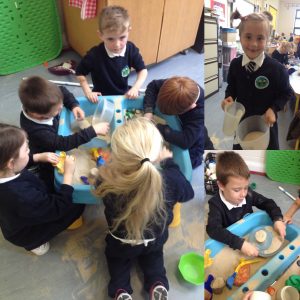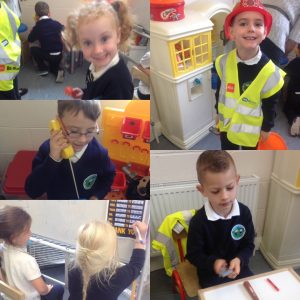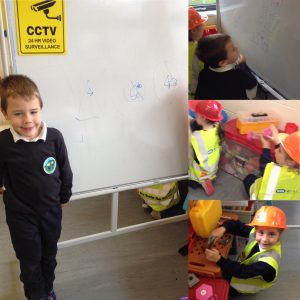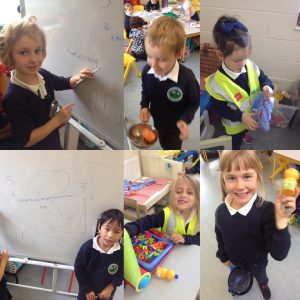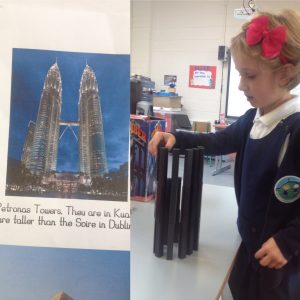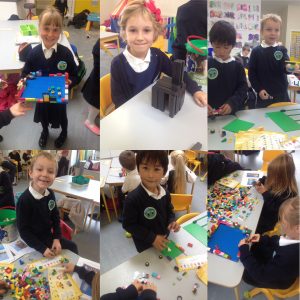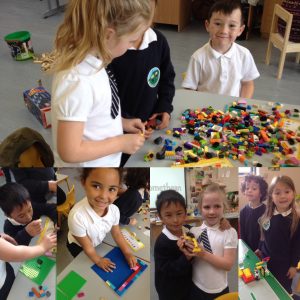 Always working on our Jolly Phonics!
You can find all of our posts from Senior Infants here.
September posts from Senior Infants