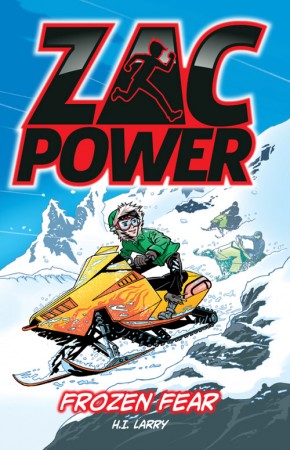 2nd Class have gotten to the end of Chapter 5 in Zac Power, Frozen Fear. It's a brilliant, exciting book. The podcasts help us with our:
1. Predicting, 2. Making connections, 3. Creating images, 4. Inferring, 5. Putting it all together. Now we are working on re-reading!
Remember, you can catch our previous book/reading podcasts on the blog by clicking on the title!
2. The Giraffe, The Pelly and Me