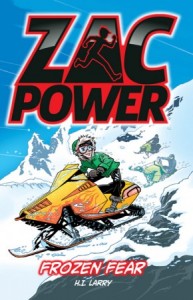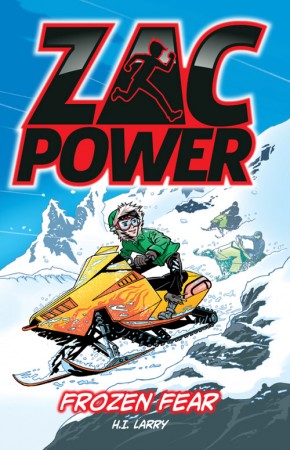 2nd Class are reading Zac Power, Frozen Fear. It is a really adventurous book with lots of twists and turns! We are trying to get better at remembering every detail in the books we read. We decided to do lots of mini podcasts about this book as we work through it. This should help us with our homework.
Remember, so far this year we have been working on 1. Predicting, 2. Making connections, 3. Creating images, 4. Inferring, 5. Putting it all together. Now we are working on re-reading!
Have a listen to our podcast to keep up with Zac Power, Frozen Fear!
Remember, you can catch our previous podcasts on the blog by clicking on the title!
2. The Giraffe, The Pelly and Me
5. Alfie Green and the Magical Gift